8 Feb - 20 Feb
"Assemble * 22 " CORNWALL | LONDON. – Tregony Gallery
230 Portobello Road W11 1LJ
Tregony Gallery is staging its fourth exhibition in central London and introducing their contemporary artists to a new audience. Claire will be exhibiting her new sculptural ceramics and has taken this opportunity to launch an exclusive collection of sculpture to wear.
TENSION VISUELLE
Claire has been exploring the concept of wearable sculpture, with her new collection and working in collaboration with master jeweller John Kitcher.
Claire will be in the Gallery on SUNDAY 13TH FEBRUARY 2- 4PM to present more of her collection and chat about her ideas and processes that inspired the work.
Exhibition. 8th - 20th February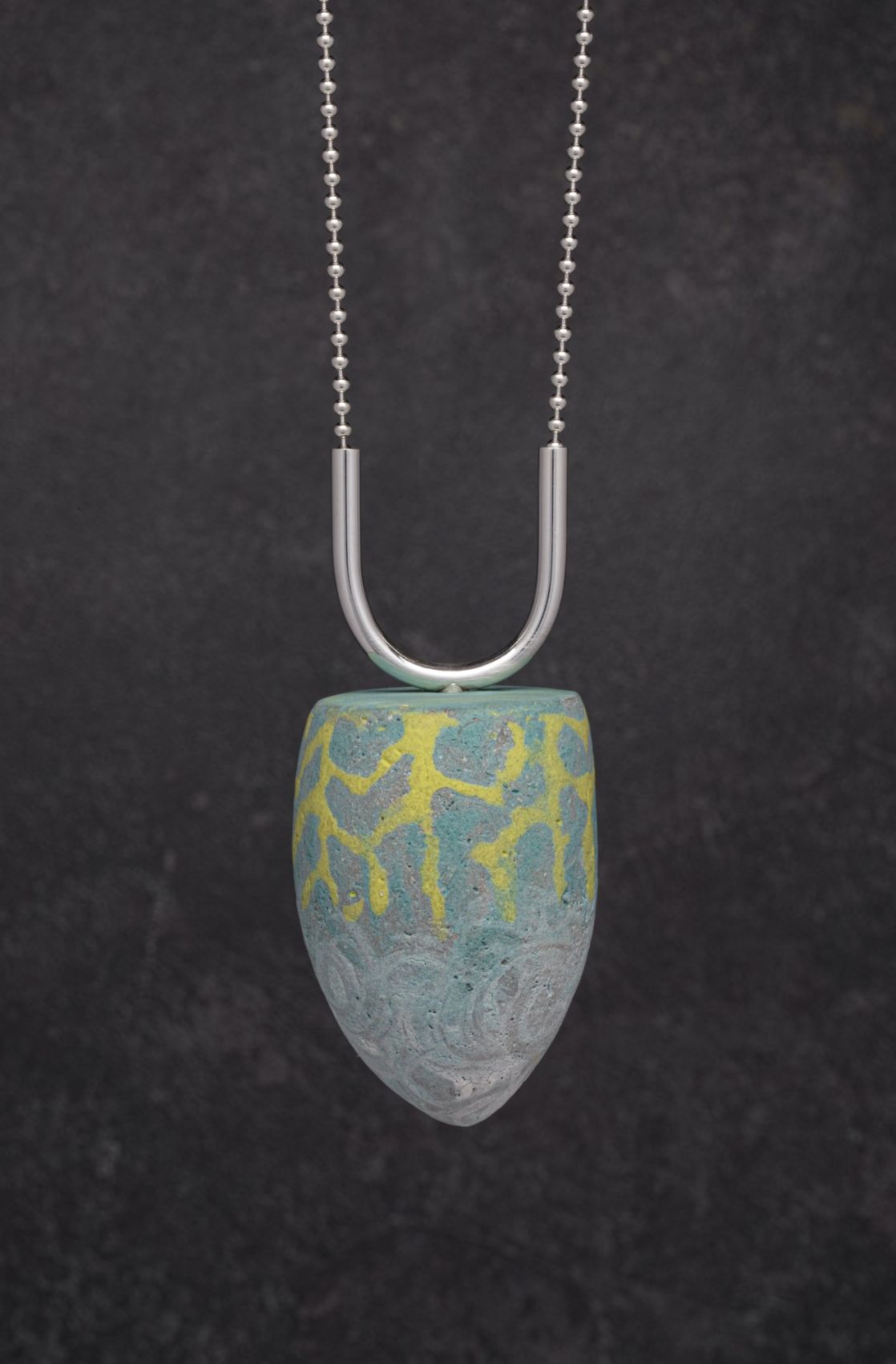 ---