26 Apr - 29 Apr
Auction: Modern Made | Studio & Contemporary Ceramics.
Mall Galleries, The Mall, London, SW1
Lyon & Turnbull is delighted to present their Spring 2022 edition of Modern Made at the Mall Galleries in London.
The auction includes significant ceramics by Lucie Rie, Grayson Perry and Akiko Hirai, all trailblazers in the ceramic field creating thoroughly modern works for their times.
Please view the digital catalogue here: https://issuu.com/lyonandturnbullauctioneers/docs/677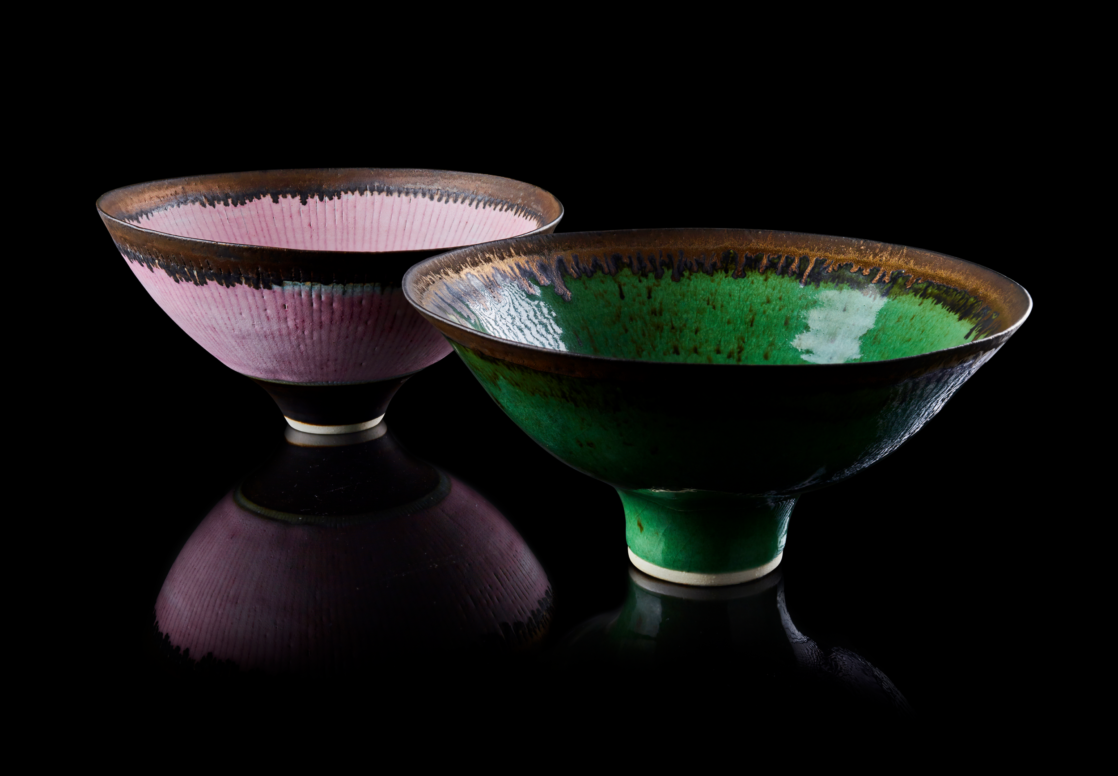 ---