8 Jun - 7 Jul
[C]2 Contemporary Studio Ceramics
ESH Gallery, Milano, Italy
ESH Gallery is pleased to present [C]2 Contemporary Studio Ceramics, the second edition of the only auction dedicated to contemporary ceramics in Italy, designed to bring together a public attentive to market trends, new forms of collecting and the beneficial possibilities of digital.
The auction will take place exclusively online (7-15 June) directly on eshgallery.com and will be accompanied by an exhibition (7 June - 7 July) that will provide a broad overview of new trends in contemporary ceramics between sculpture, applied art and design.
For this second edition, it has been decided to open the selection to some international authors too, especially Japanese, with a view to a precise and constant dialogue between West and East, which has always been the guideline for the gallery's artistic choices.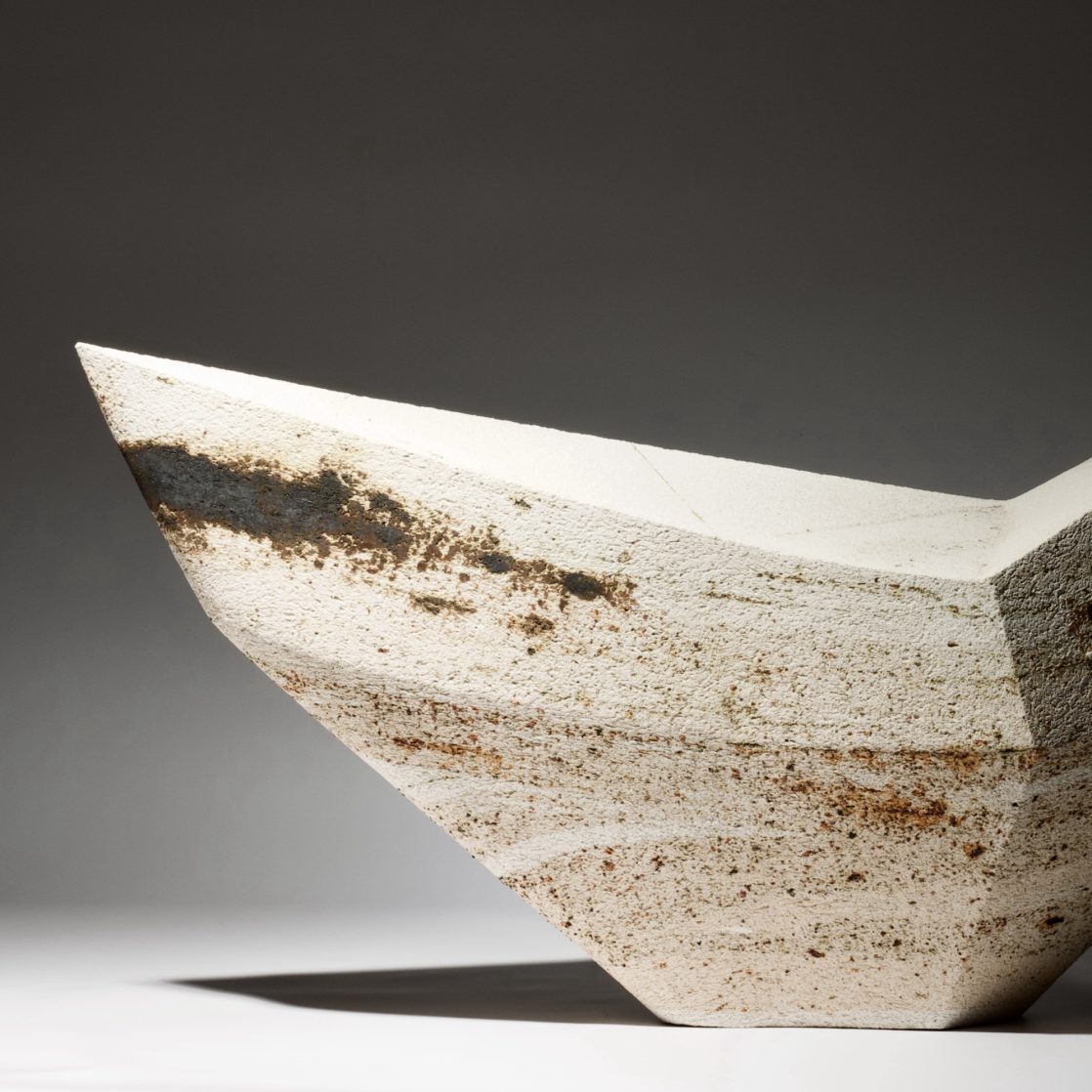 ---