30 Apr - 22 May
Ceramics at Cambridge Contemporary Arts
cambridge contemporary art 6 Trinity Street, Cambridge, CB2 1SU
Jin Eui Kim, Sara Moorhouse, Jaejun Lee, Anna Silverton, Craig Underhill, Tricia Thom, Chris Keenan, Lara Scobie, Rhian Malin, Yuta Segawa, John Higgins, Katharina Klug, James Hake, Jeremy Nichols, Barry Stedman
An exhibition of studio ceramics showcasing contemporary vessels by some of the best makers working in the UK today.
Join us for a Private View with Rhian Malin, Jeremy Nichols, Chris Keenan, Katharina Klug, John Higgins, Jin Eui Kim
Friday 29 April 2022 between 6pm-7.30pm
This is a free event. The artists will be happy to answer questions about their work and their creative process.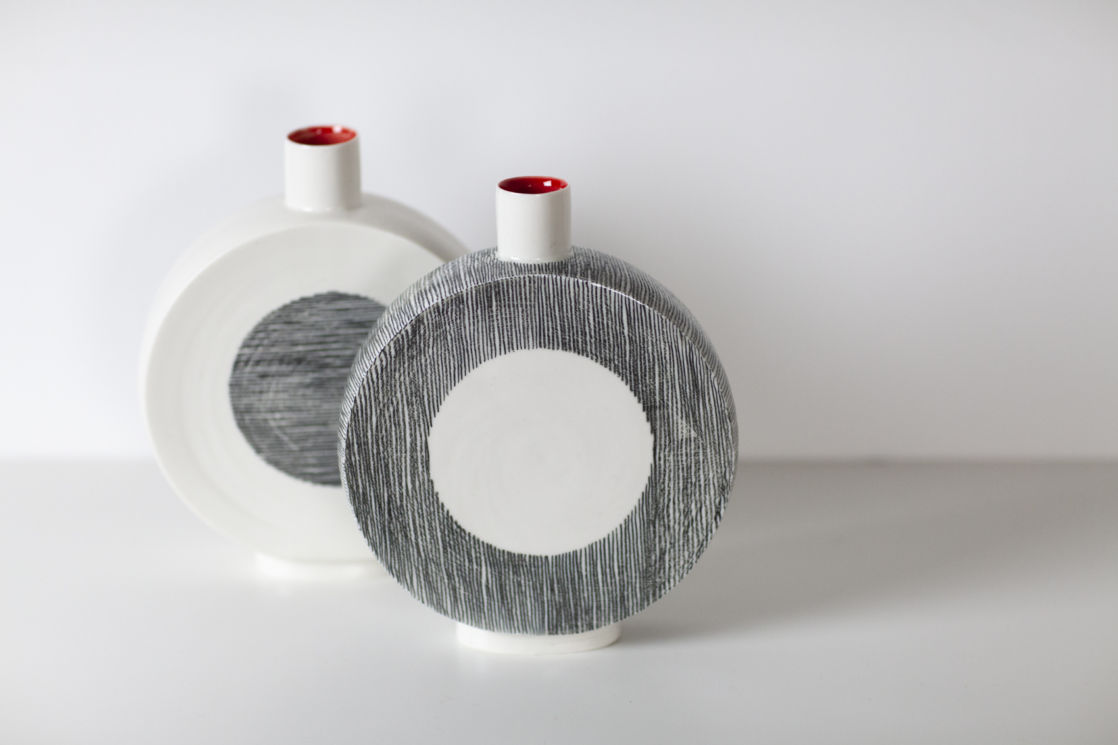 ---