11 Mar - 13 Mar
Craft Festival Cheltenham
Cheltenham Town Hall, Cheltenham, GL50 1QA
Craft Festival Cheltenham brings you 100 designer makers to the Georgian elegance of Cheltenham Town Hall. Enjoy shopping for the finest British craft, demonstrations, join exceptional workshops, plus a vibrant free children's activity programme.
Meet selected makers of ceramics, jewellery, glass, textiles, woodwork, and furniture drawn from across the UK.
A full programme of bookable workshops, demonstrations and family-friendly fun activities will also be available.
Joining the celebration of craft and creativity will be Keith Brymer Jones, master potter, who will open the show on Friday 11th March and take part in a live Q&A session. Also joining will be internationally acclaimed Aardman Animation Ambassador, and clay model maker, Jim Parkyn, who will be inviting visitors of all ages to his workshops across the weekend.
New for 2022 is the Demo Room, led by The Gloucestershire Guild, where selected makers from across the region will demonstrate their craft.
Visit the website for full details, ticket options, and visitor safety information.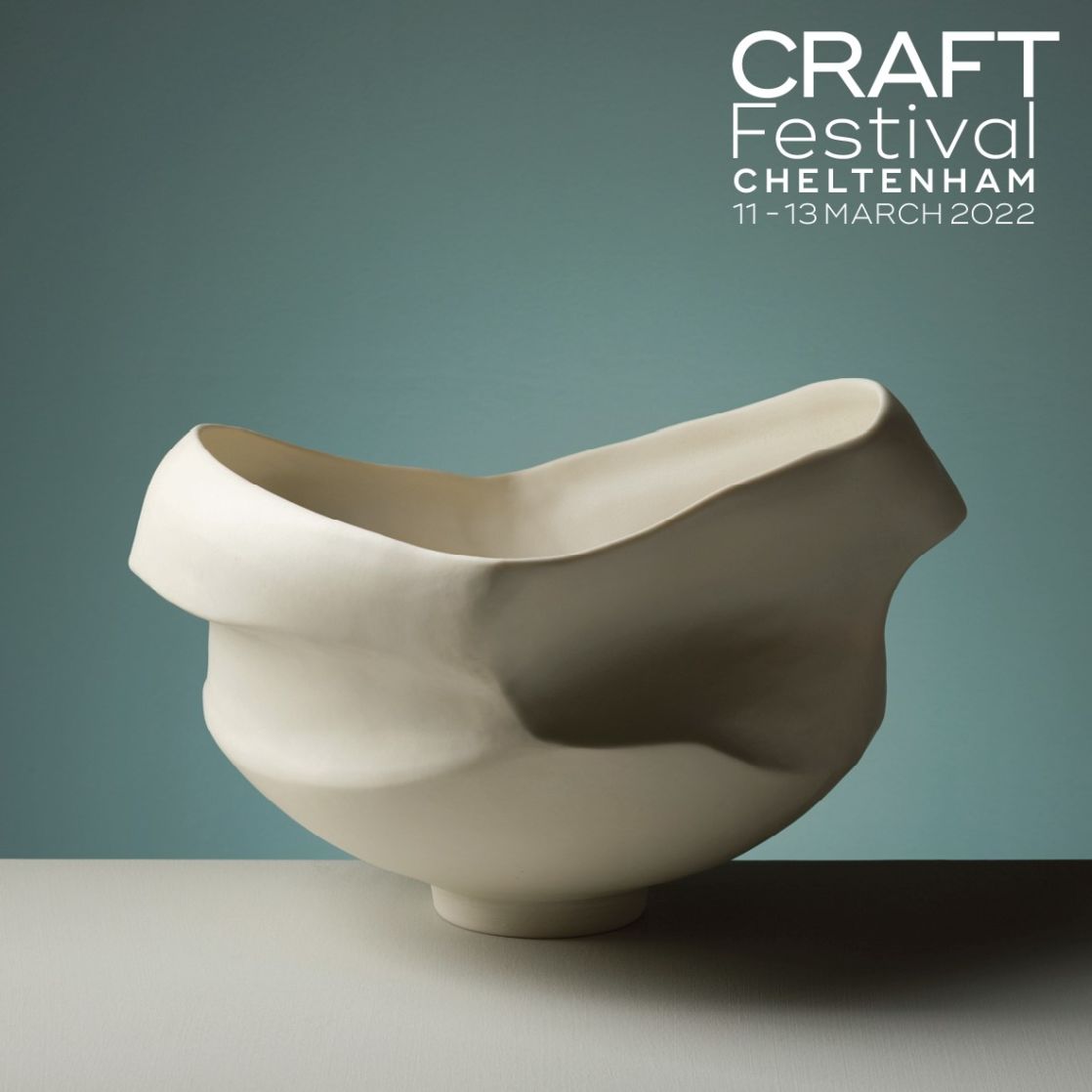 ---