10 Mar - 12 Mar
Over 100 Designer makers, authors, and The Queen Elizabeth Scholarship Trust are coming to Cheltenham for our Spring Craft Festival.
Buy Less, Buy Better, Buy Handmade from over 100 exceptional Makers in ceramics, jewellery, furniture and wood, leather, recycled materials, textiles, glass and more.
NEW features: Demonstrations and workshop by QEST scholars
NEW features: The Capital of Craft LIVE
Our popular podcast, The Capital of Craft is going LIVE in March.
In Conversation and book signing: Keith Brymer Jones, master potter, TV host and author and Special guests including, Sue Pryke talking about her new book co-authored with Linda Bloomfield: "Design & Create Contemporary Tableware". Plus Dr Kate Strasdin, author, fashion historian and lecturer, talks about her new book, "The Dress Diary of Mrs Anne Sykes" sharing secrets of a Victorian woman's wardrobe.
Free Children's Activities included with tickets. Adult Workshops Advance Booking essential.
Tickets on sale now from £6 in advance/ £8 on the door. Doors from 10am.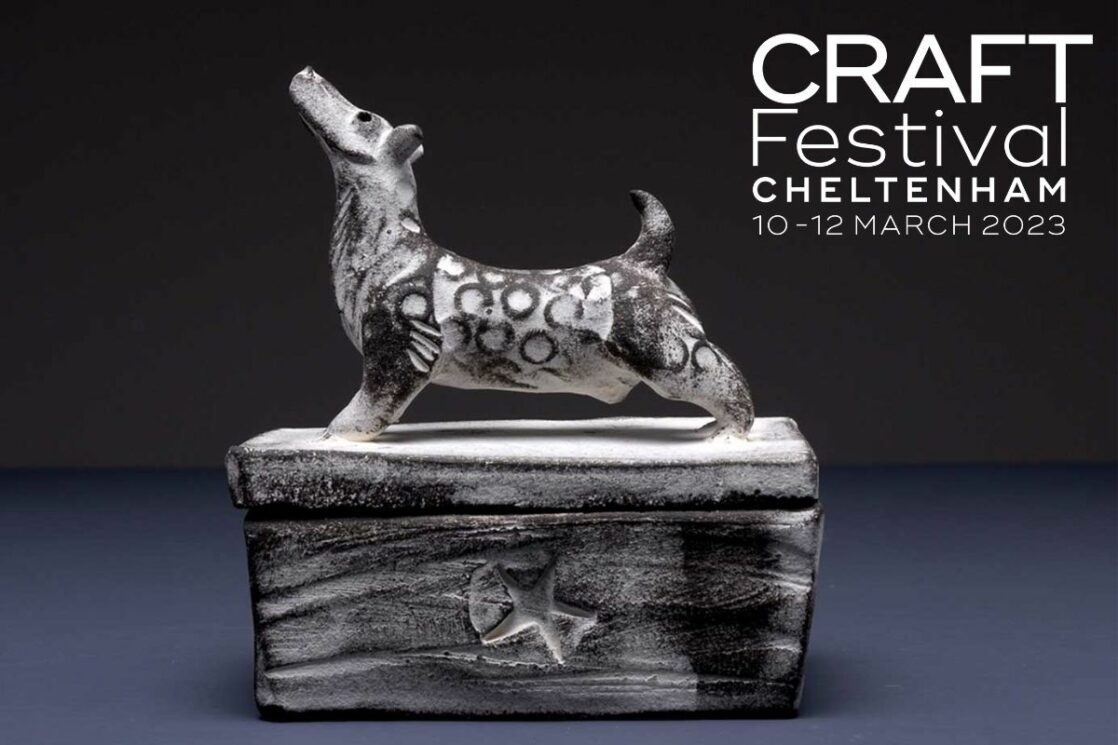 ---