5 Sep - 20 Sep
FORM
Saul Hay Gallery, Railway Cottage, 33a Collier St, Castlefield, Manchester M3 4LZ
FORM - a celebration of contemporary British sculpture
5th – 20th September 2020
​
Saul Hay Gallery's first ever show dedicated solely to sculpture includes work by some of the most acclaimed artists working in the UK today.
​
The exhibition will showcase the huge variety in style, material and technique in contemporary sculpture and among the artists showing will be the acclaimed ceramicist Halima Cassell following her highly successful solo show at Manchester Art Gallery in early 2019 and Tony Heaton OBE.
Also featuring: Tony Bentley, Halima Cassell, David Cemmick, Jamie Frost, Mark Gibbs, Gareth Griffiths, Tony Heaton, Ollie Holman, Liam Hopkins, Adele Howitt (work pictured), Jo Risley and Neil Wood.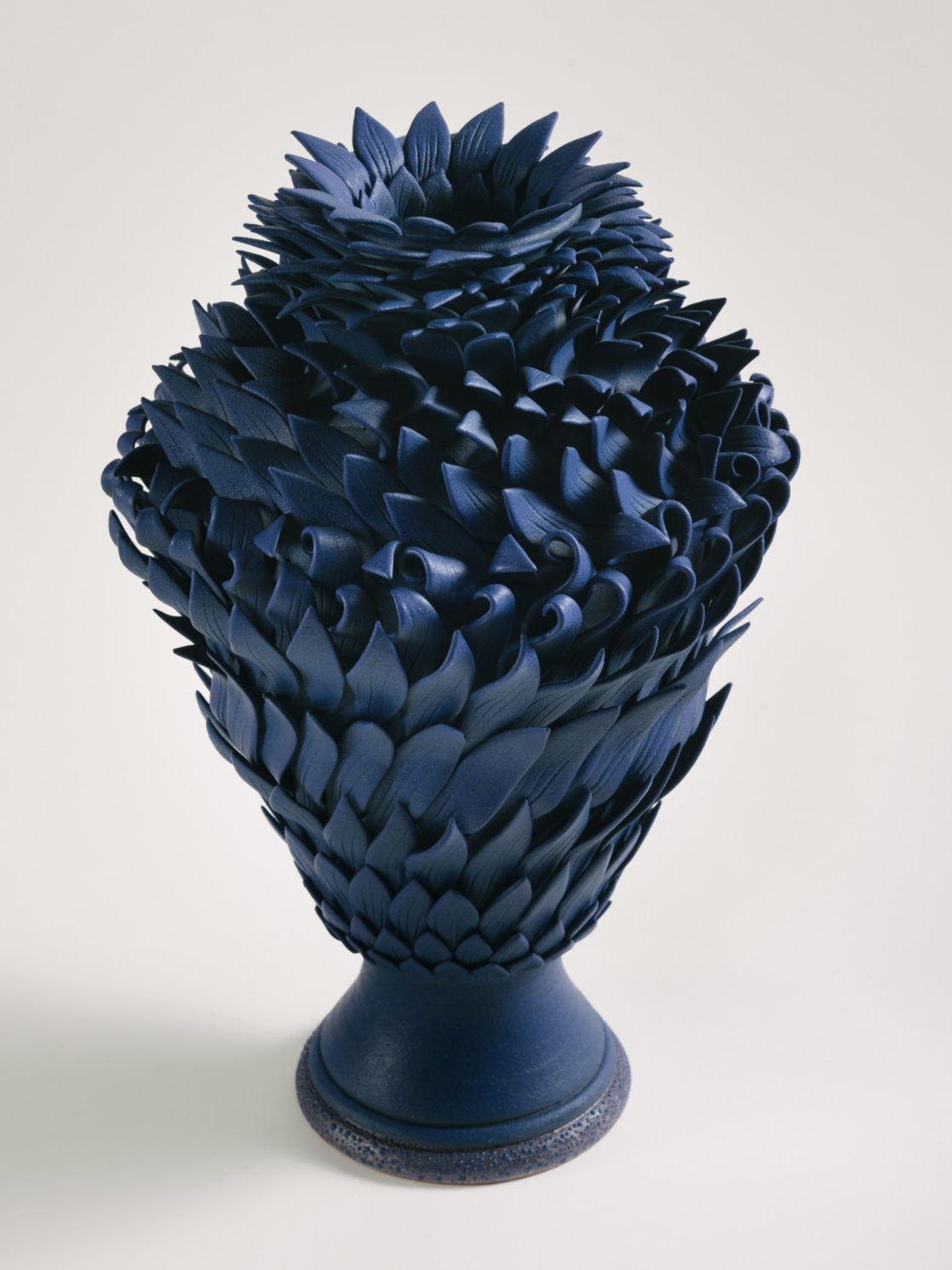 ---