19 Sep - 19 Sep
Grown & Thrown – Ceramics and houseplants sale
Truman's Social Club, 1 Priestley Way, London E17 6AL 
Part of the London Design Festival 2021, Grown & Thrown provides a unique opportunity to buy a diverse range of affordable ceramic pots / planters / vases, and mix 'n' match them with a huge selection of cacti, succulents, and houseplants, to create your perfect plant / pot coupling.
Buy direct from over 50 ceramic artists, and a huge selection of affordable houseplants from over 40 independent plant sellers.
There will also be an exclusive range of pots/planters produced by a worldwide community of ceramic artists, and a collaborative range of one-off pots made exclusively for this event.
More details can be found on the event page - https://www.facebook.com/events/442678406598267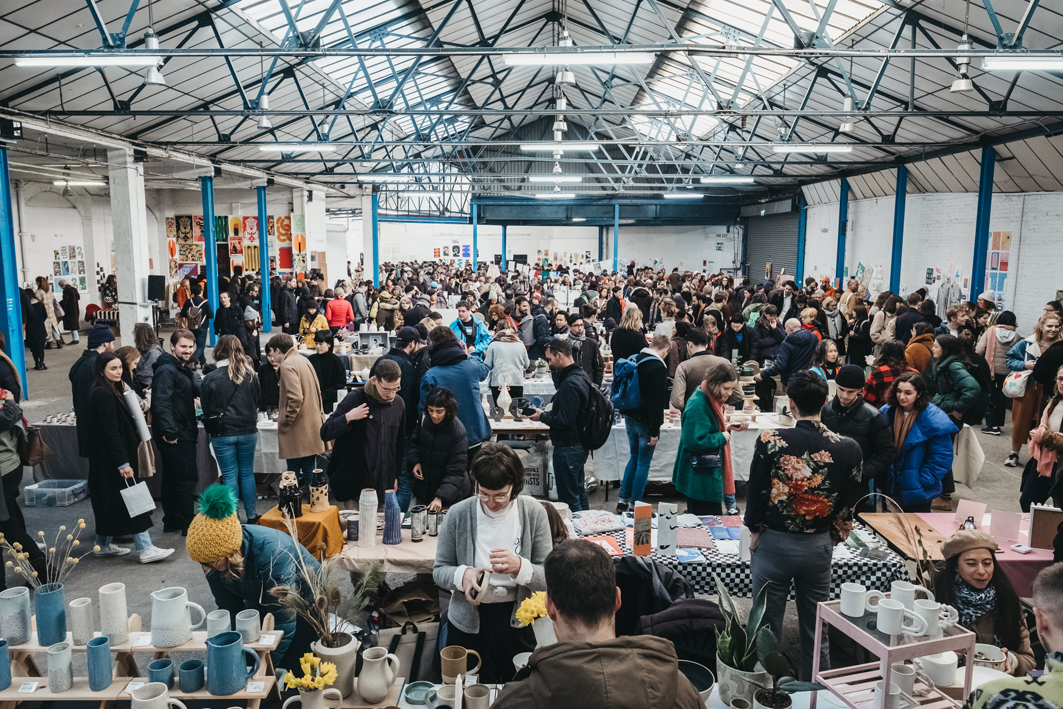 ---