6 Feb - 6 Feb
Independent Ceramics Market
Unit 8, 133 Copeland Road, Peckham. SE15 3SN
Independent Ceramics Market provides a unique opportunity to buy a diverse range of affordable ceramic artwork direct from the maker.
This event brings together a community of over 70 ceramicists, which includes current students, up-and-coming graduates, as well as established makers from various ceramic studio's, making it the ideal location for discovering a new wave of early career, and some more established ceramic artists.
Pick up unique and original ceramics, from cups to art sculptures, the broad range of makers will have something for everyone.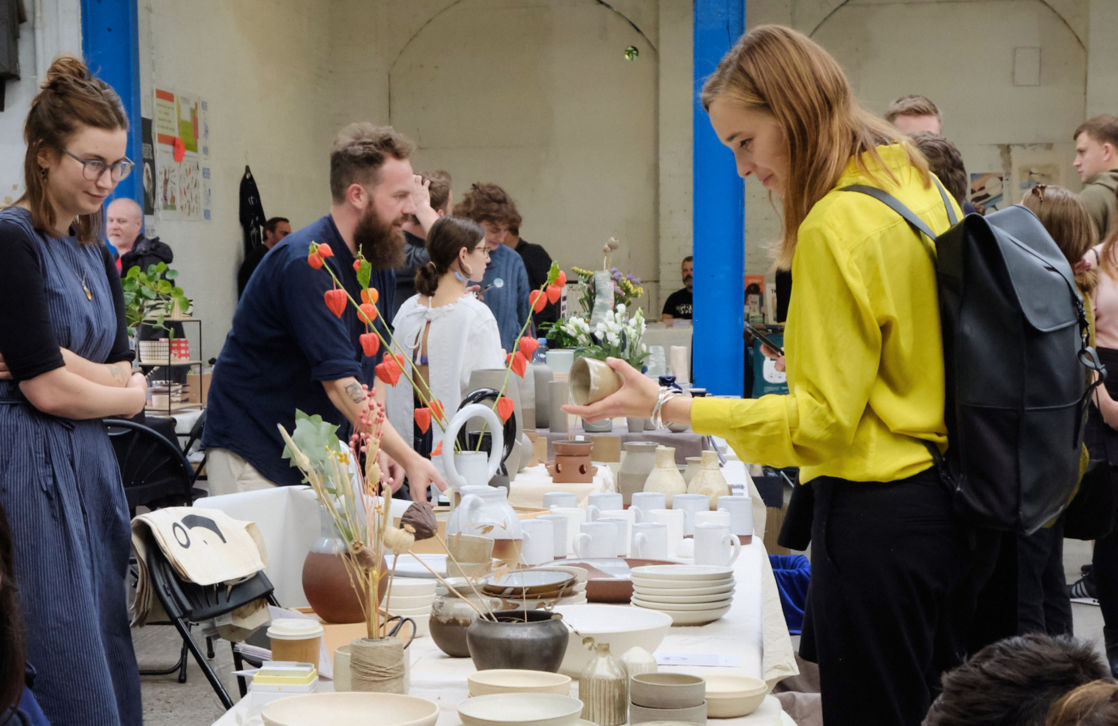 ---