18 Apr - 19 Apr
Independent Ceramics Market online sale
https://www.instagram.com/diyartmarket/
A 'safe at home' online art sale featuring over 100 established, and up-and-coming ceramic artists, from around the world, all selling via https://www.instagram.com/diyartmarket/ stories.
This online art sale brings together a worldwide DIY ceramic community of over 100 ceramic artists, making it the ideal location to discover a new wave of ceramic artists and pick up ceramics direct from the maker.
Items for sale will include -
Vases, pots, sculptures, jewellery, tableware, and unique pieces.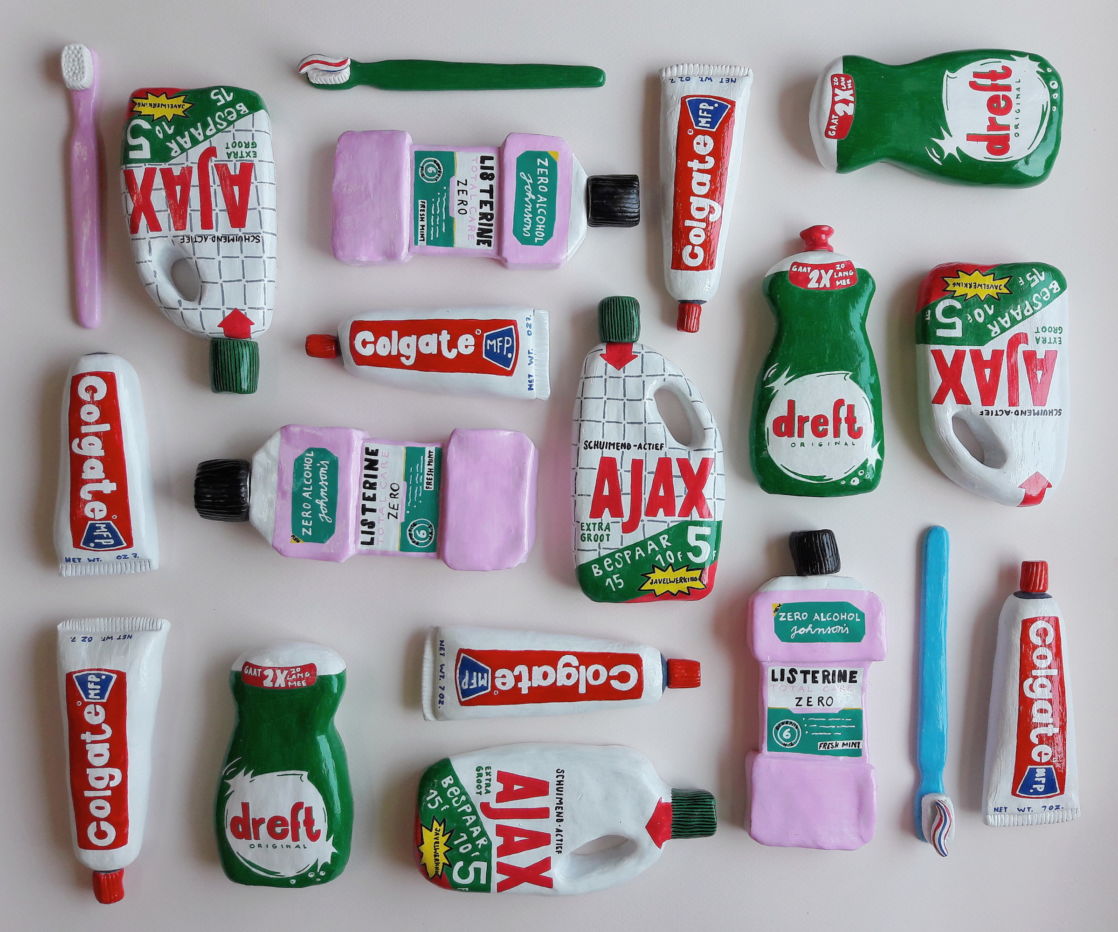 ---