17 Sep - 25 Sep
Kasama Potters
Unit 2.2 Islington Square, 116 Upper Street, London, N1 1AB
For London Design Festival 2022, the Kasama Potters project will return to Islington Square (17th-25th September 2022). Bringing together 32 Japanese ceramicists from the city of Kasama, the showcase will celebrate the 250-year anniversary of Kasama ware. Visitors will have the rare chance to purchase limited pieces by each potter while discovering the history of the region's myriad of ceramic techniques including the launch of Kasama Choseki (Kasama Glaze) a new glazing technique unique to the region.
Around 60 miles from Tokyo, the city of Kasama is home to a flourishing community of potters, both established and up-and-coming. Unlike many of Japan's well-known pottery regions, Kasama has relatively few long-established ceramic-making traditions or techniques. Its post-war identity is instead founded on attracting, and providing an environment to, individual ceramicists. Creating a community, they reflect modern Kasama ware. This is characterised by a keen sense of self-expression and individual choice.
Awarded Monocle magazine's Best in Craft in 2021, the Kasama Potters project this autumn in London will once again display some of the ceramic highlights found within their community.
Dates: 17-25 September 2022
Opening Times: Tues - Sun 11-6 pm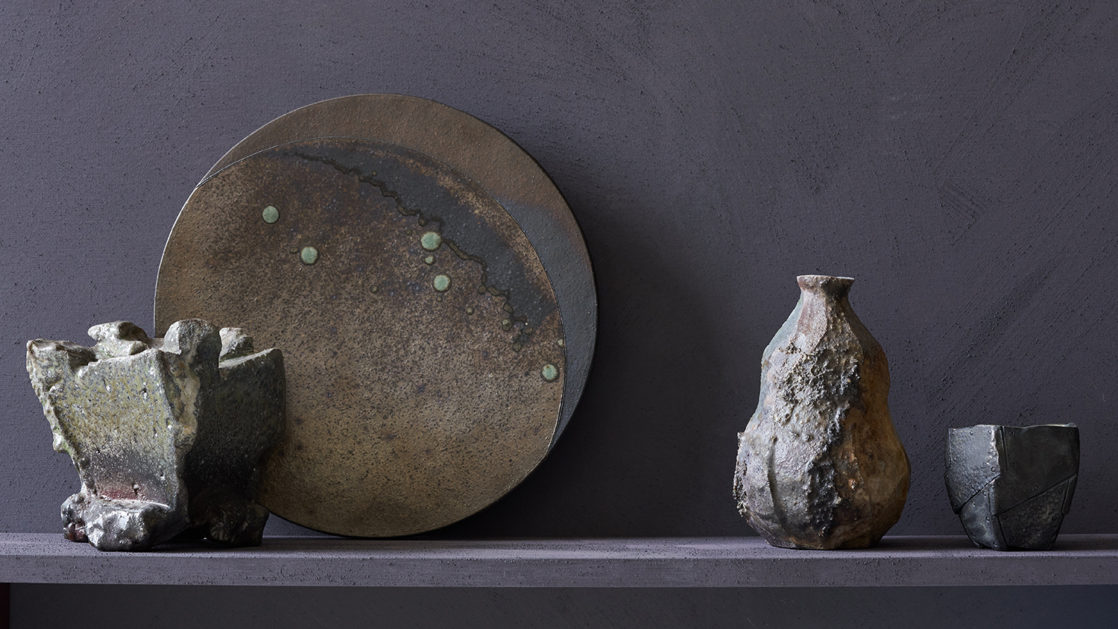 ---