15 Oct - 17 Oct
Local Clay's annual Clay Fest show and sale
Lane Events Center, 796 W 13th Ave, Eugene, OR 97402
Local Clay's 22nd annual show and sale Clay Fest
Lane Events Center, in the Auditorium
Clay Fest is one of the nation's finest all-ceramic shows. It is well-known for its diverse displays of fine handmade pottery and unique ceramic art for everyday enjoyment.
This exceptional three-day event showcases more than 45 Local Clay members. Clay Fest offers visitors the opportunity to meet the ceramic artists and to view and purchase their latest work. Visitors will find beautifully crafted work including sculptures, wall art, jewelry, tiles, and functional pottery for the home, garden, and work.
Dates: Friday Oct 14: 5pm - 8pm
Saturday, Oct.15: 10am - 6pm
Sunday, Oct.16: 11am - 5pm
Location: Lane Events Center, the Auditorium, 796 W. 13th Avenue, Eugene OR 97402
Much More:
• The Clay Fest Gallery features participating artists' best ceramic creations.
•There will be an awards ceremony on Saturday, at 12pm. The Clay Fest potters will present awards for first, second, and third place for Gallery pieces, and for Best Booth.
•There will also be a Peoples' Choice Award, voted on by Friday night/Saturday morning attendees of Clay Fest.
• Over 45 booths for unique and wonderful gift ideas, for birthdays, weddings, housewarming, host/hostess gifts, early Christmas gifts, and especially for yourself!
•This year Clay Fest will have kid friendly clay kits to take home.
• In addition to Clay Fest many members contribute to the annual "Empty Bowls" show to raise money for Food for Lane County.
• Clay Fest is run by the Clay artists who participate in the show.
Always, admission is free for this fun, family-friendly event.
MORE INFO: www.clayfest.org
Local Clay is an independent nonprofit organization of Oregon potters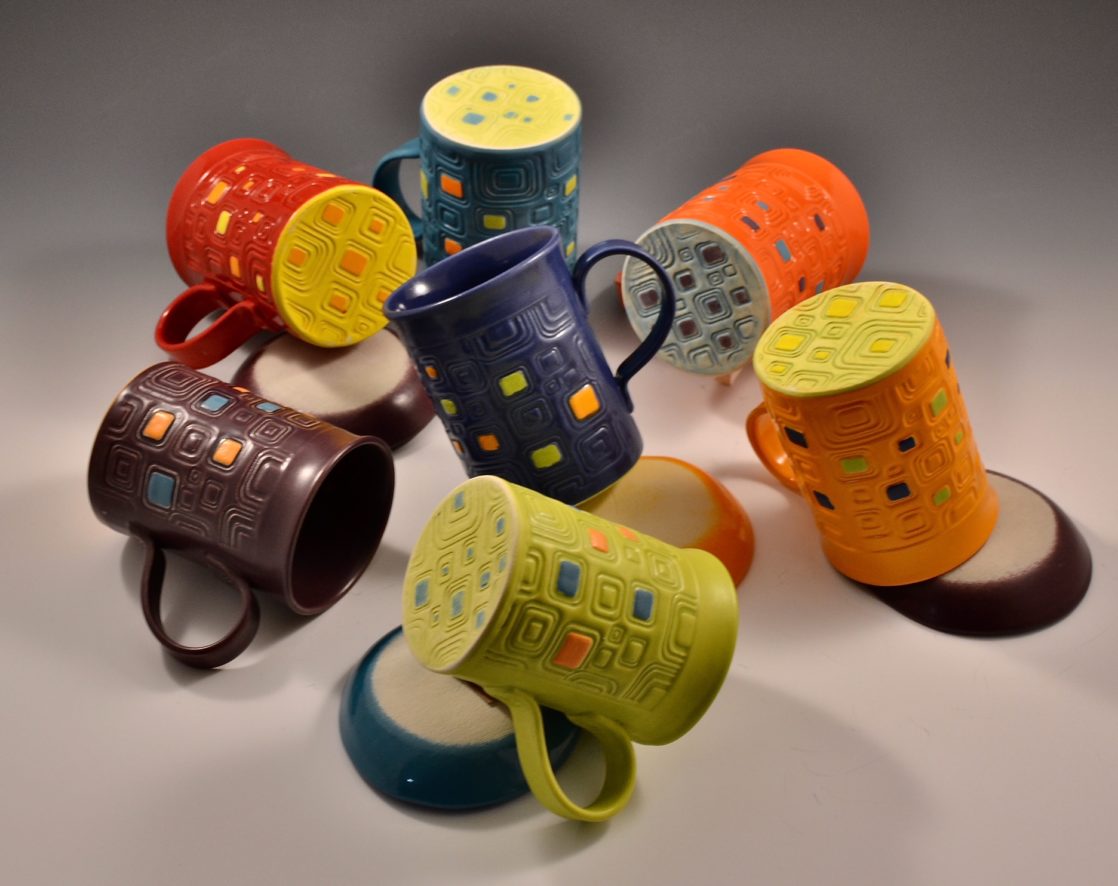 ---