31 Aug - 1 Sep
London Potters Local, Studio Pottery Fair
Castelnau Community Centre 7 Stillingfleet Road, London SW13 9AQ 31 August-1 September 2019 11am-5pm
London Potters are staging a London Potters Local Fair in the Hall of Castelnau Community Centre.
This is the first time a London Potters Local Fair will be held in Barnes.
There will be a varied and exciting range of ceramics from 21 potters,
reflecting the diverse nature of clay as a creative medium; functional domestic ware in will be on show as well as decorative and sculptural pieces for the home or the garden.
Come and meet the makers, from well established potters to newcomers, enquire about their inspiration, discuss a commission, find a statement piece for yourself or a unique, handmade gift. This will be an opportunity to appreciate the range of materials, textures, techniques and finishes that clay affords the makers.
Everything is for sale and prices are affordable, starting from £ 5
There is a cafe' offering hot beverages and home-made cakes, unrestricted parking (at the week-end) and free entry to visitors.
The net proceeds from the the tables-hire will be donated to Castelnau Community Project, a charity committed to promoting community events in the area.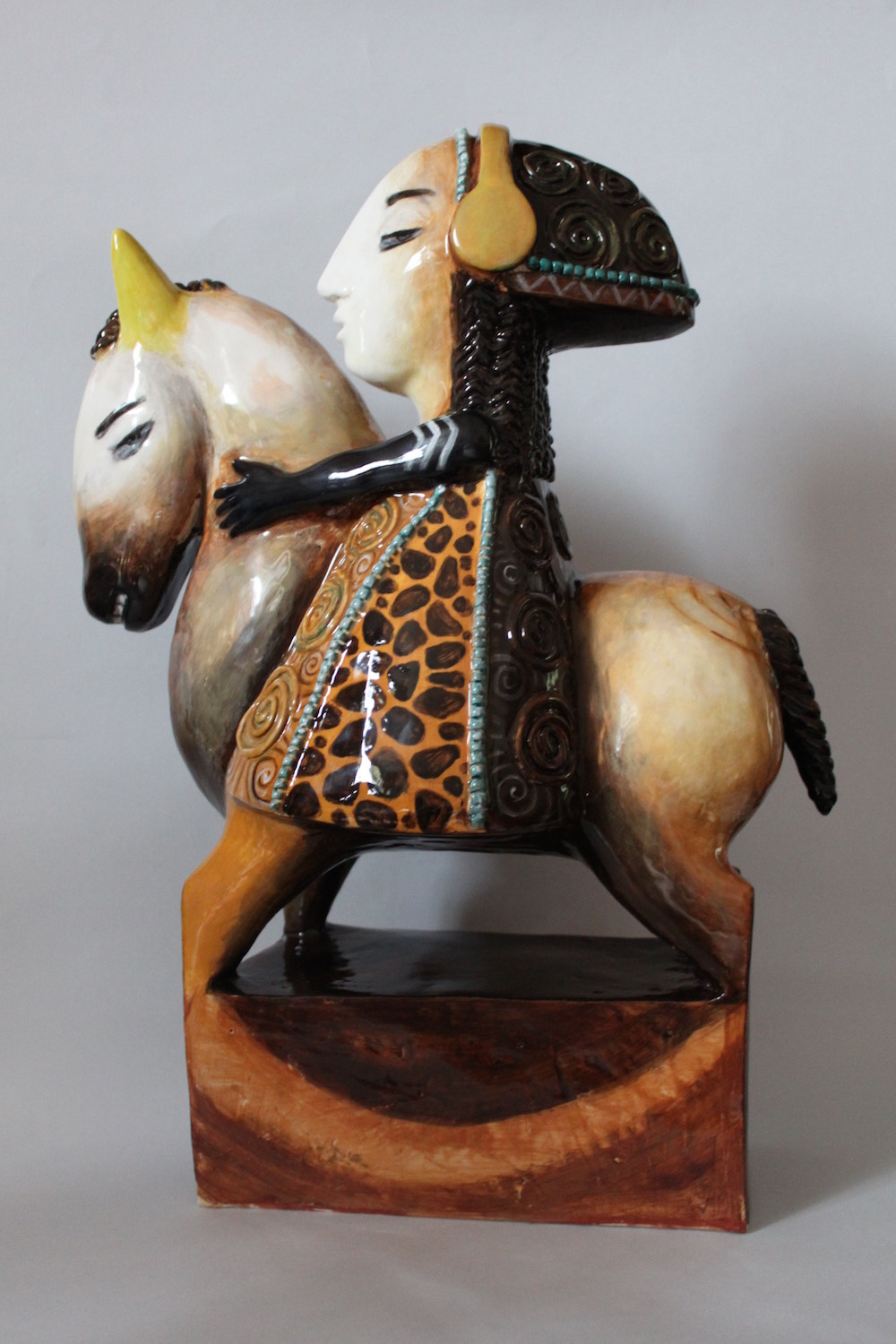 ---