22 Aug - 14 Sep
Margaret Curtis | Surface
Contemporary Ceramics Centre, 63 Great Russell Street, Bloomsbury London WC1B 3BF
Margaret Curtis's richly textured ceramics celebrate the beauty of imperfection. Her thrown and altered forms are gently stretched and indented to introduce an element of unpredictability. Based in County Durham, Margaret layers slips and glazes to create tactile surfaces, creating objects with quiet nuances and a confident presence.
Join Contemporary Ceramics for this exhibition of elegant and earthy new works that explore the relationship of surface, shape and scale.
Image by Eddie Curtis.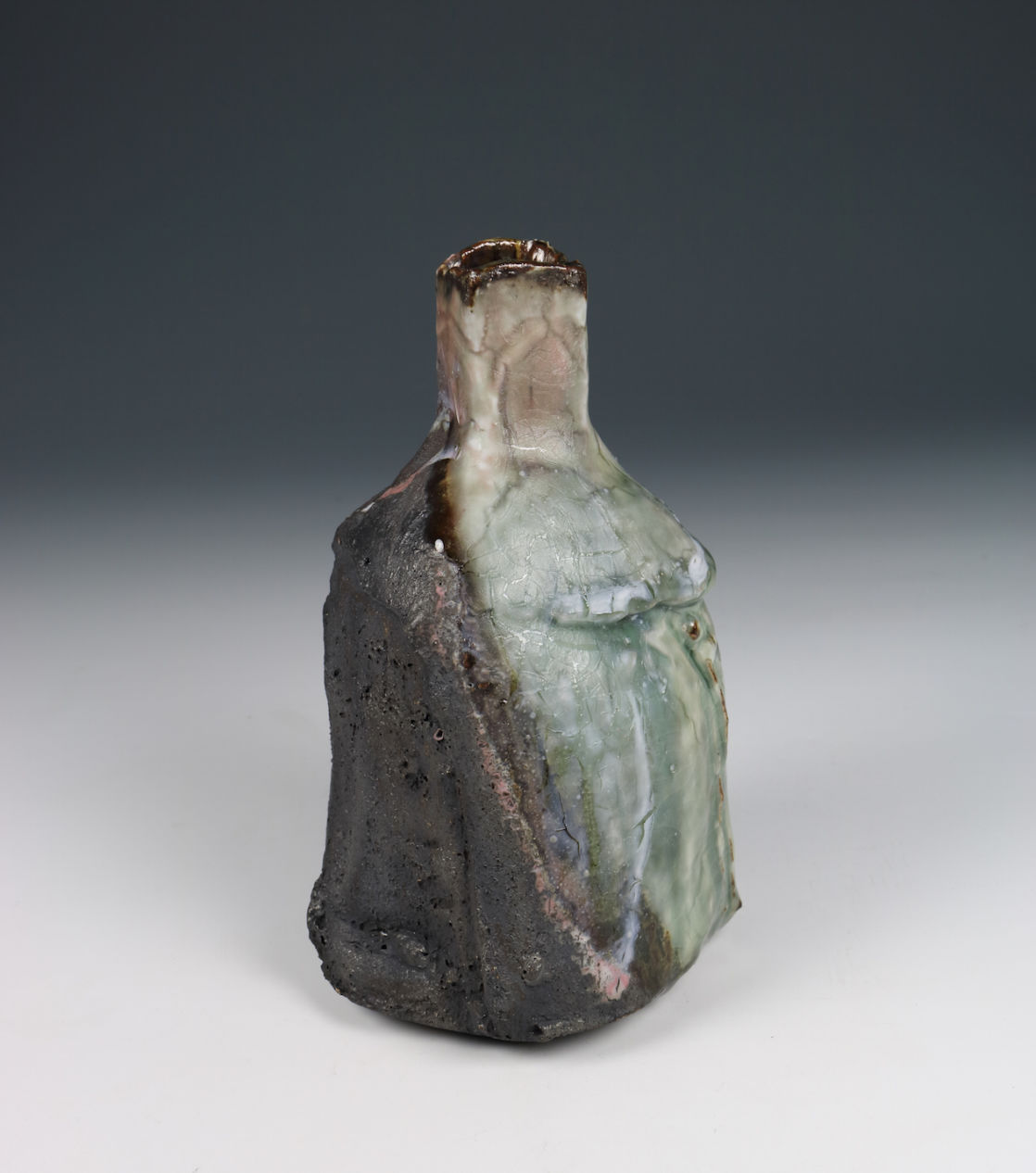 ---