17 Oct - 9 Nov
Martin Pearce | Allusive Forms
Contemporary Ceramics Centre, 63 Great Russell Street, Bloomsbury London WC1B 3BF
Martin Pearce creates alluring sculptural forms that recall and reinvent shapes found in the natural world. Working from his East Sussex studio, he hand builds these biomorphic compositions using slabs and coils of white earthenware, layering on slips and glazes to create subtle surfaces that enrich the forms. The finished works feel at once familiar and enigmatic.
Don't miss the chance to browse this thought-provoking show, featuring nearly 40 pieces that are a confident evolution of the maker's past work. "The shapes have become more simple, more monumental," Pearce says. "I'm moving even more toward the sculptural."
Image by Agnes Clarke.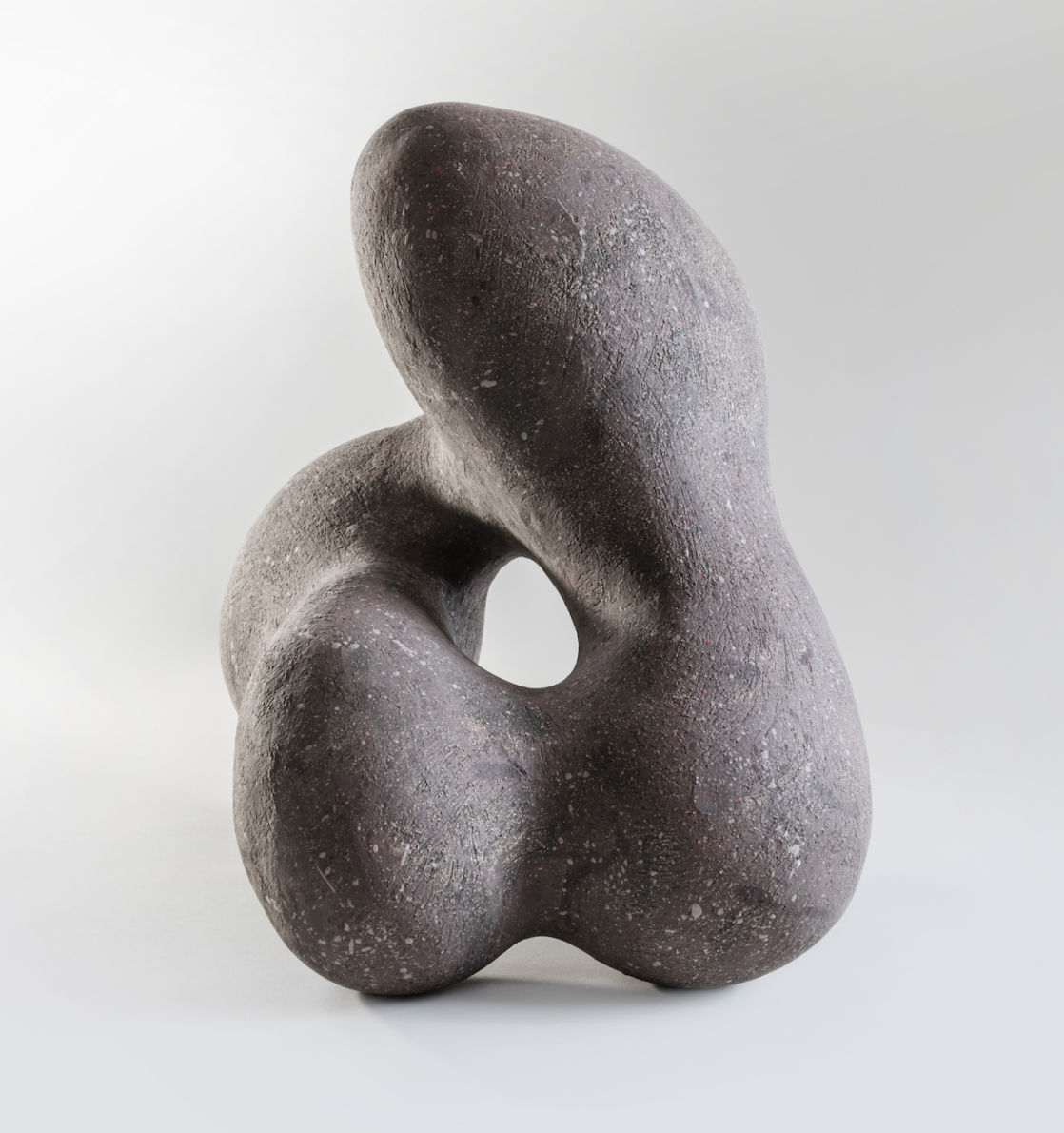 ---