26 Oct - 29 Oct
Modern Made Auction: Modern Design and Studio & Contemporary Ceramics
Mall Galleries, The Mall, London, SW1
Modern Made presents an exciting array of modern and contemporary design, studio and contemporary ceramics
and art to suit all tastes, to be sold alongside the collection of the St Ives artist Wilhelmina Barns-Graham.
Lyon & Turnbull Auctioneers Live Online Auction Friday 29 October at 10am.
Exhibition & Viewing:
Tuesday 26 October 5pm-8pm
Wednesday 27 October 10am-5pm
Thursday 28 October 10am-5pm
Friday 29 October 9am-10am
Featuring works by Lucie Rie, Bernard Leach, Janet Leach, Michael Cardew, Ewen Henderson, Akiko Hirai and Peter Collingwood.
Page turning catalogue link: https://issuu.com/lyonandturnbullauctioneers/docs/650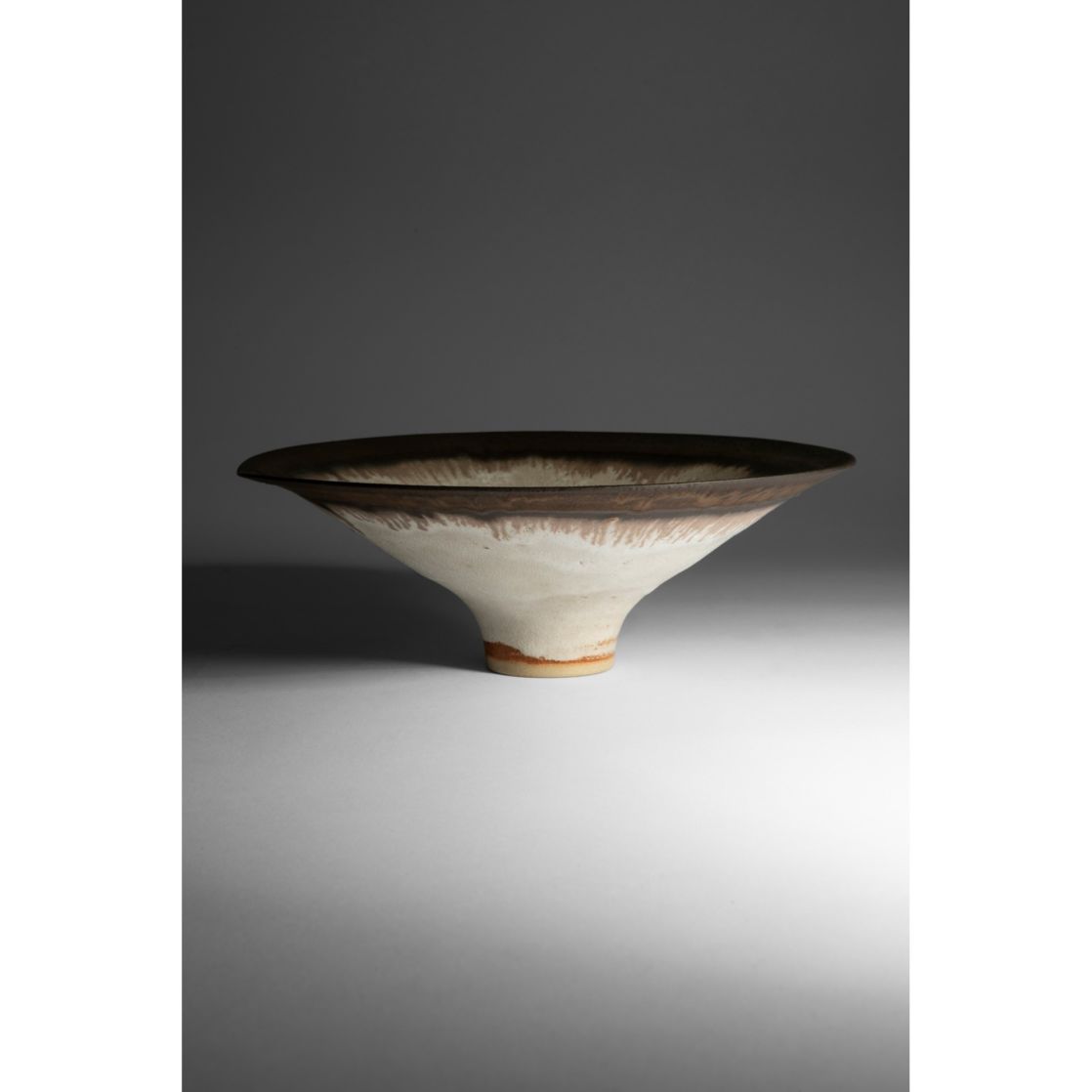 ---