26 Jul - 5 Sep
Moving Darwin
Down House, Luxted Road, Downe, Kent BR6 7JT
Visit ceramic sculptor Jo Pearl's thought-provoking sculptural and clay animated installation at the home of Charles Darwin, inspired by Darwin's theories of emotions and our understanding of facial expressions in an age of zoom and face masks.
Moving Darwin is a personal taxonomy of what emotions look and feel like, inspired by Darwin's pioneering theory that facial expressions of emotions are universal whether you live in Pinner or Papua New Guinea. Breathing life into clay, the exhibition charts the six emotions Darwin defined as essential to human evolution: Happiness, Sadness, Surprise, Fear, Anger and Disgust.
Intended as a whispered message from Charles Darwin, the show reminds us of the enduring importance of empathy. Slow-mo clay animation and ceramic emotional protraits aim to share the physical experience of what emotions look and feel like, by expanding the present moment to allow the viewers time to mirror what is on display.
This is all the more important in an age when empathy often seems in short supply and the over-use of flat screen devices and now the ubiquitous face mask are curbing our ability to see and understand facial expressions of emotions.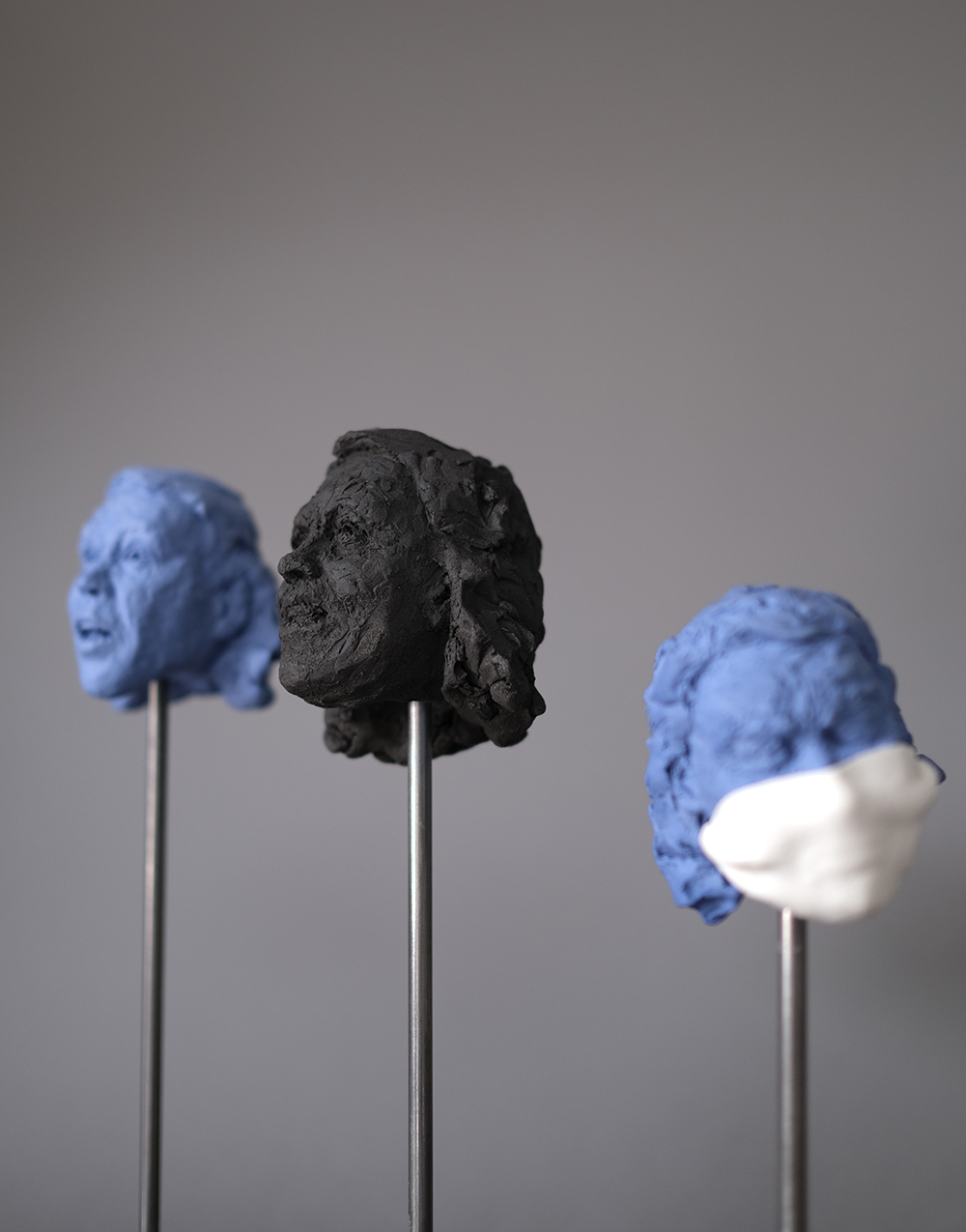 ---