4 Oct - 10 Oct
Multi-Talented: Design-Nation at London Craft Week 2021
http://designnationshowcase.co.uk/lcw21
A digital exhibition celebrating Design-Nation's makers, presented through an online showcase, film and talks programme.
This digital exhibition selects new work created over the past 18 months that celebrates the stories of Design-Nation's makers and their outstanding work - craft that is produced with heart as well as hands. What makes great craft? And what drives makers to keep creating?
The exhibitors are drawn from multiple disciplines, showcasing the diversity and depth of talent in the Design-Nation portfolio. From Aberdeenshire to Cornwall, and Northern Ireland to East Anglia, by way of North Wales and West Sussex, Design-Nation brings together an impressive array of heartfelt craft, designed and made with talent, precision and passion.
Ceramics: Debbie Barber | Diane Griffin | Jacqui Ramrayka | Linda Bloomfield | Sarah Burton
Glass: Helen Slater| Kira Phoenix K'inan | Samantha Sweet | Verity Pulford*
Jewellery + Metal: Amy Leigh | Alison Shelton Brown | Carin Lindberg* | Jacky Oliver | Kate Bajic
Mixed Media: Blott Works (Dan Morrison) | Hannah White | Rachel Fitzpatrick
Textiles: Arra (Lucy MacDonald) | Duo-Hue (Amelia Ayerst*) | Emily Jo Gibbs | Fiona Sperryn | Jacky Puzey | Selina Rose* | Valerie Wartelle
Wood: Ash + Plumb*
*Exhibitors new to the Design-Nation portfolio.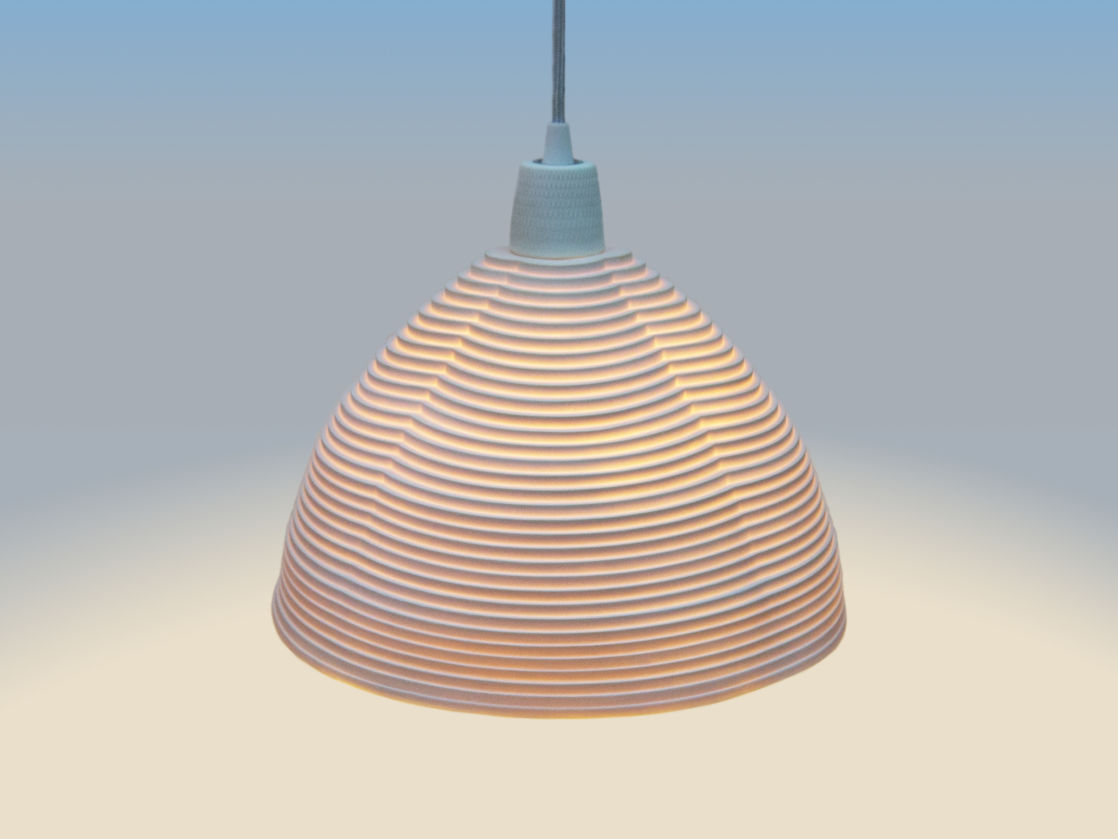 ---