16 Mar - 2 Jun
RWA Sculpture Open 2019
Queen's Road, Clifton Bristol BS8 1PX
The RWA Sculpture Open (16 March–2 June 2019) provides an opportunity for artists at any stage of their career to showcase their work alongside big names from the art world, and to present their work to the many keen art buyers who attend our Open Exhibitions.
This year's selection panel comprises of internationally-known sculptors Ann Christopher RA, Daphne Wright and Kate MccGwire, Artistic Director of New Art Centre at Roche Court Stephen Feeke and RWA Academicians Ian Middleton, Simon Hitchens and Dallas Collins.
We're also pleased to announce that our Invited Artist will be Brazilian sculptor, painter and printmaker Ana Maria Pacheco.
The Sculpture Open Exhibition reflects the RWA's ongoing commitment to championing world-class art in the region and creating opportunities for new and emerging talent.
This year's Open Sculpture Exhibition is sponsored by Fresh Art Fair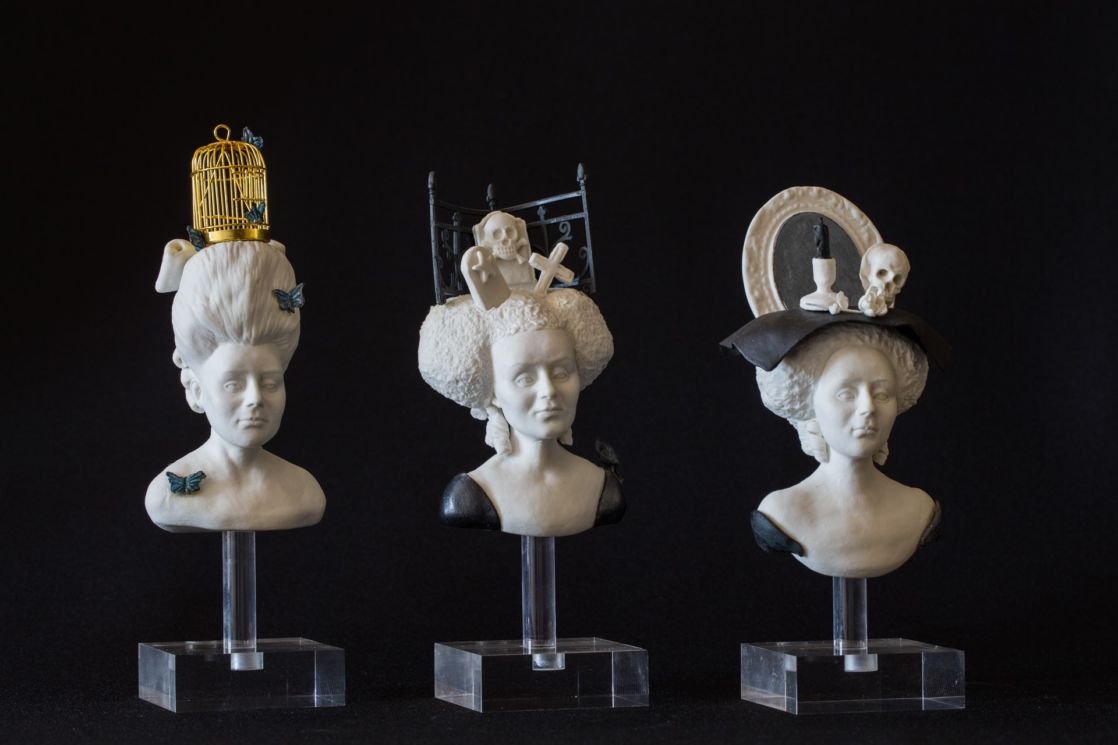 ---