1 Jul - 24 Jul
Salt and Soda
Contemporary Ceramics, 63 Great Russell Street, Bloomsbury London WC1B 3BF
Contemporary Ceramics gallery in London is delighted to bring you their latest exhibition: a collection of new works by two influential makers celebrating layered surfaces and organic forms, running from 1 – 24 July.
Jeremy Steward and Ruthanne Tudball are preeminent makers of salt-glaze and soda-vapour glaze ceramics, respectively, in which salt or sodium carbonate added to the firing helps develop earthy hues and complex textures. Building on this longstanding technique within the British pottery tradition, both ceramists create everyday vessels intended to be admired and used in equal measure.
Don't miss the chance to view these complementary and yet distinctive bodies of work. Browse the exhibition online or in the gallery from 1 – 24 July. Visit contemporaryceramics.uk for up-to-date opening times.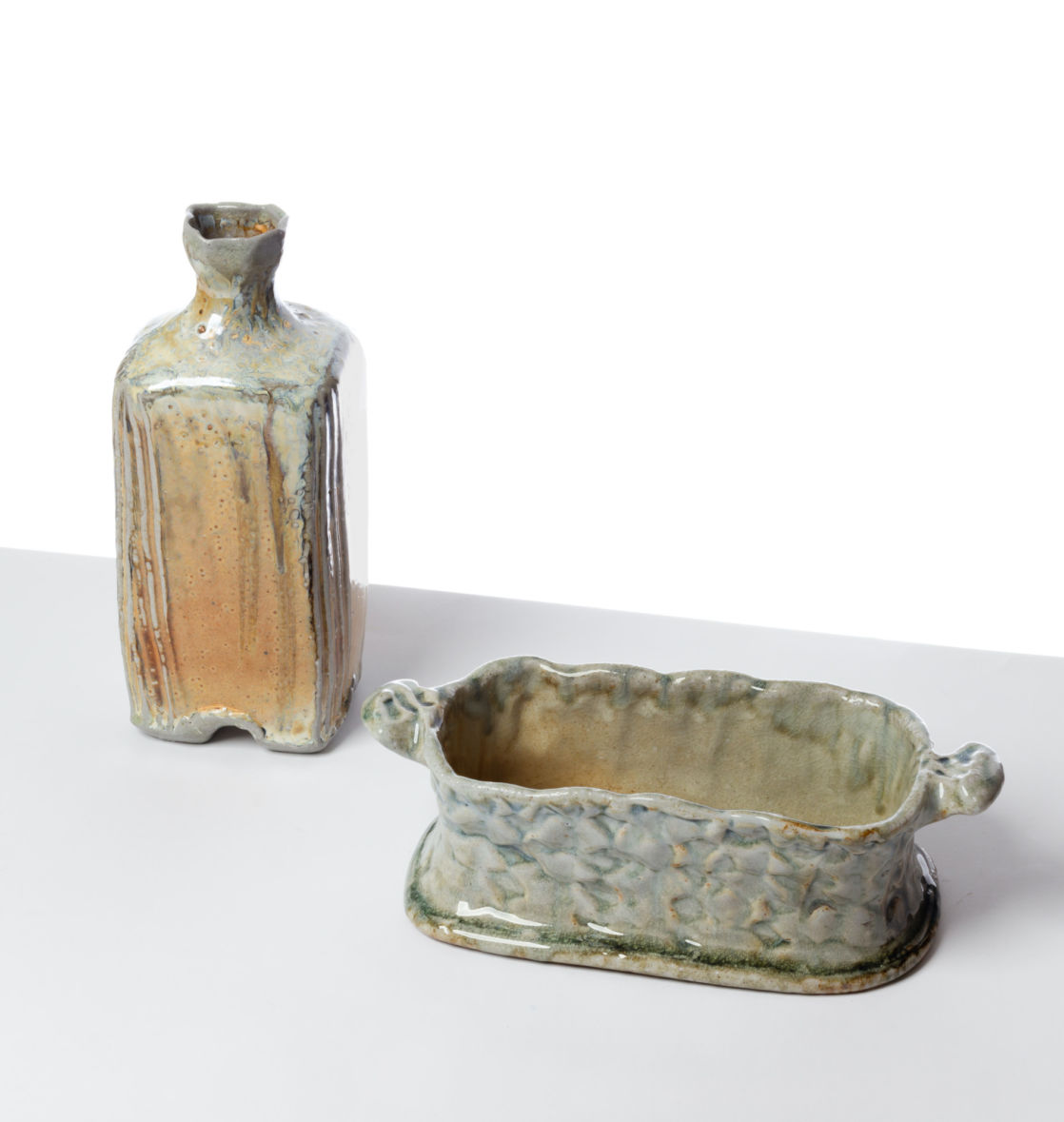 ---