29 Apr - 22 May
Group Show: Sue Hanna and Antonia Salmon
Contemporary Ceramics, 63 Great Russell Street, Bloomsbury London WC1B 3BF
Contemporary Ceramics are bringing you their first joint show of the year featuring the highly anticipated work of Sue Hanna and Antonia Salmon.
Both renowned for their ceramic sculptures, their individual careers have lead their works to be displayed, and held in collections, across the UK and internationally. Together their pieces are both unfamiliar and comforting with strong shapes, smoke fired surfaces and deliciously smooth edges a running theme throughout this striking collection.
Visit their website to find out more about the exhibition and see the exhibition opening times.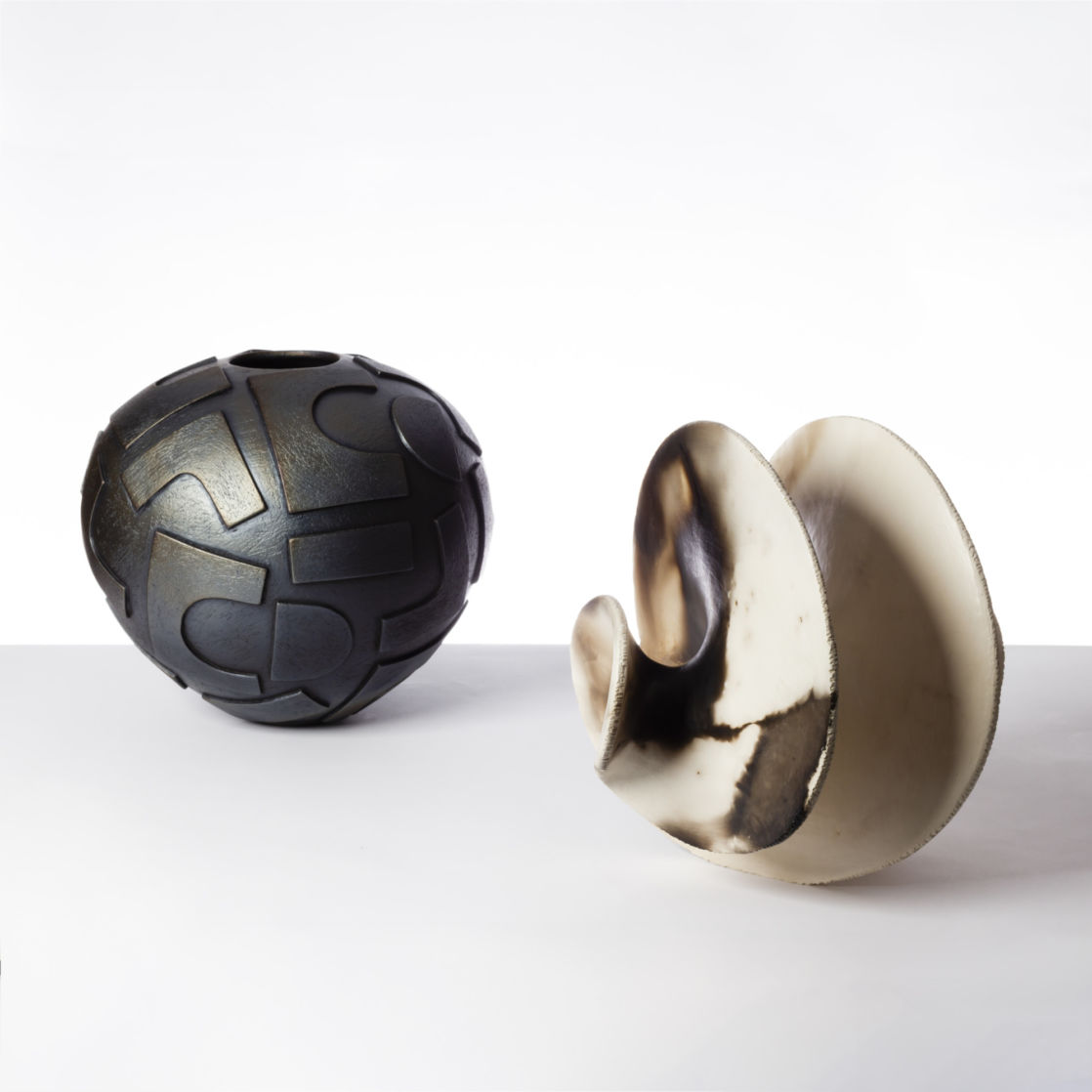 ---