12 May - 30 May
The Cat Show
Alveston Fine Art, 285 Westbourne Grove, London W11 2QA
Notting Hill gallery Alveston is dedicating an entire exhibition to cats. From May 12, 2022, 285 Westbourne Grove will be home to The Cat Show, a diverse collection of art that celebrates this enigmatic and beguiling animal.
There will be ceramics from world-renowned South African artist Hylton Nel, as well as RCA graduate and emerging talent Anne Athena, whose work draws on the spiritual and cultural significance of cats as sacred beings.
Alveston's collaboration with a Ceramic Review cover star, prize-winning ceramicist Vicky Lindo, continues. As well as her ceramics — she and partner Bill Brookes won the 2019 BCB for Dead Dad Book, which has been bought in its entirety by the V&A — a selection of paintings will also be available.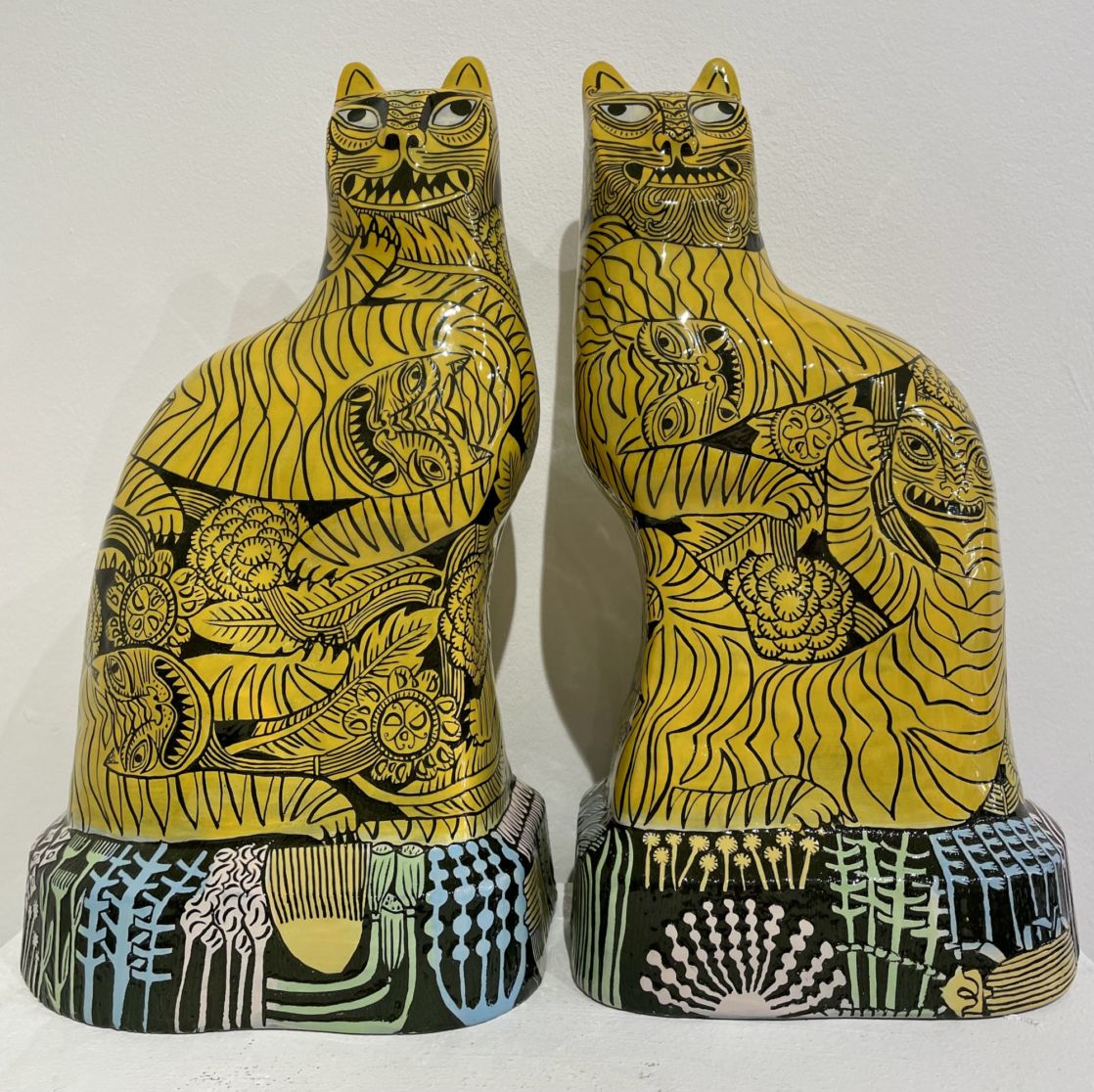 ---