12 Nov - 23 Nov
The Eccles Collection
Contemporary Ceramics Centre, 63 Great Russell Street, Bloomsbury London WC1B 3BF
Viscount John Eccles, a longtime ceramics appreciator, is generously donating pieces from his extensive personal collection for an exhibition benefiting The Craft Pottery Charitable Trust.
Don't miss this rare 12-day sale featuring around 80 works by well-known masters of clay Lucie Rie, Michael Casson, Emmanuel Cooper, Alan Wallwork, Alison Britton and others.
The Craft Pottery Charitable Trust, established by the Craft Potters Association of Great Britain (CPA), awards grants to promising ceramic artists and organisations.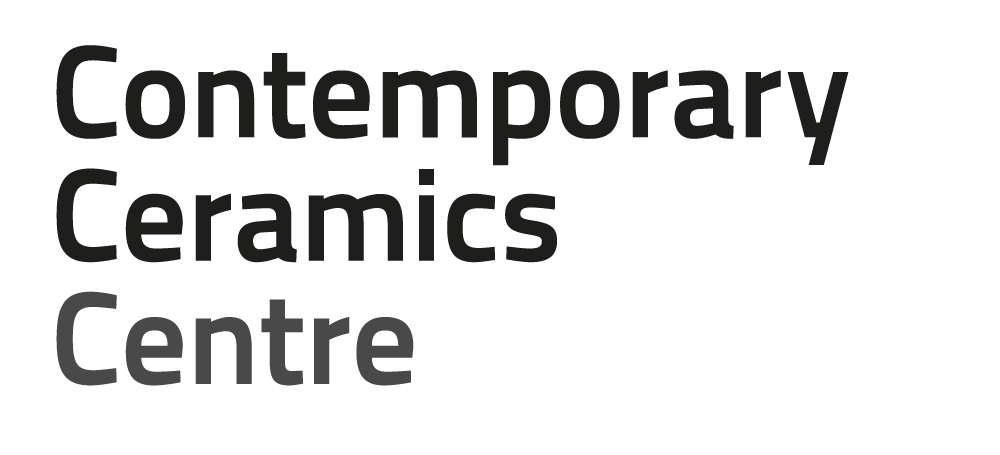 ---