12 Nov - 23 Nov
The Eccles Collection
Contemporary Ceramics Centre, 63 Great Russell Street, Bloomsbury London WC1B 3BF
Viscount John Eccles, a political figure and longtime ceramics appreciator, is generously donating a portion of his extensive personal collection for an exhibition benefiting The Craft Pottery Charitable Trust.
Don't miss this rare 12-day sale featuring around 80 works by influential makers of the past half century. Ceramists include Emmanuel Cooper, John Maltby, Ray Finch, Alison Britton (work pictured below) and others. Join Contemporary Ceramics for a glass of bubbly and a first look at the exhibition on Monday 11 November, 2019, from 6 to 8pm in the gallery.
The Craft Pottery Charitable Trust, a cause Viscount Eccles has long deeply cared about, awards grants to individuals and organisations in the field of ceramics to help accelerate and enrich their work.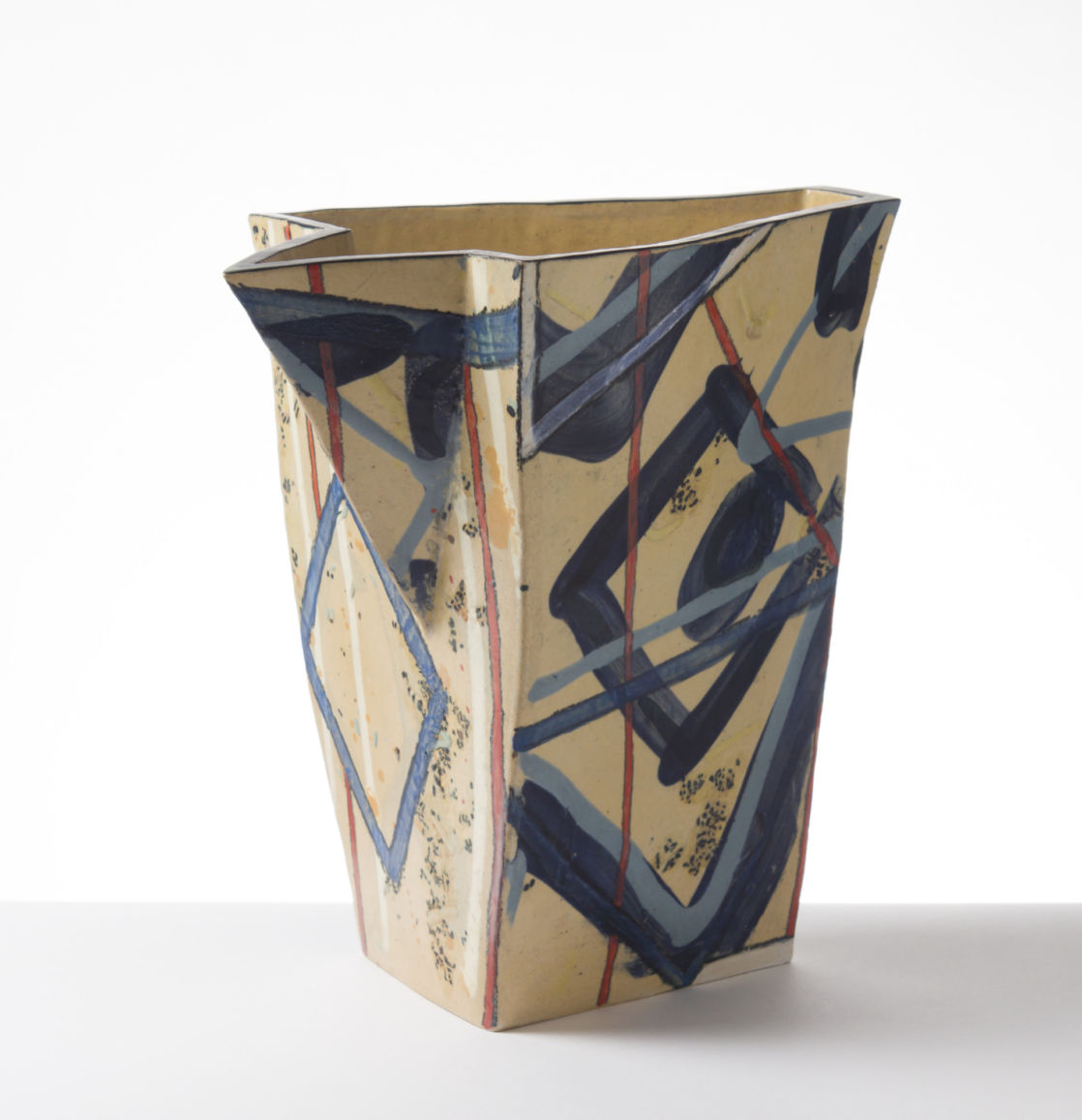 ---