26 Aug - 18 Sep
The Elemental Landscape
Contemporary Ceramics, 63 Great Russell Street, Bloomsbury London WC1B 3BF
Contemporary Ceramics gallery in London is pleased to bring you their latest exhibition: a bold group show by two accomplished and risk-taking makers working at opposite ends of the UK.
Sarah Jenkins works from her house and studio surrounded by farmland in North Essex. Patricia Shone has been living and working on the Isle of Skye for the past 25 years. Though surrounded by starkly different landscapes, these artists both use clay to express their responses to the land. Each favours handbuilding as a making process, embracing textured and carved surfaces that possess a raw, tactile quality.
Don't miss the chance to view these complementary and yet distinctive bodies of work. Browse the exhibition online or in the gallery from 26 August – 18 September. Visit contemporaryceramics.uk for up to date opening times.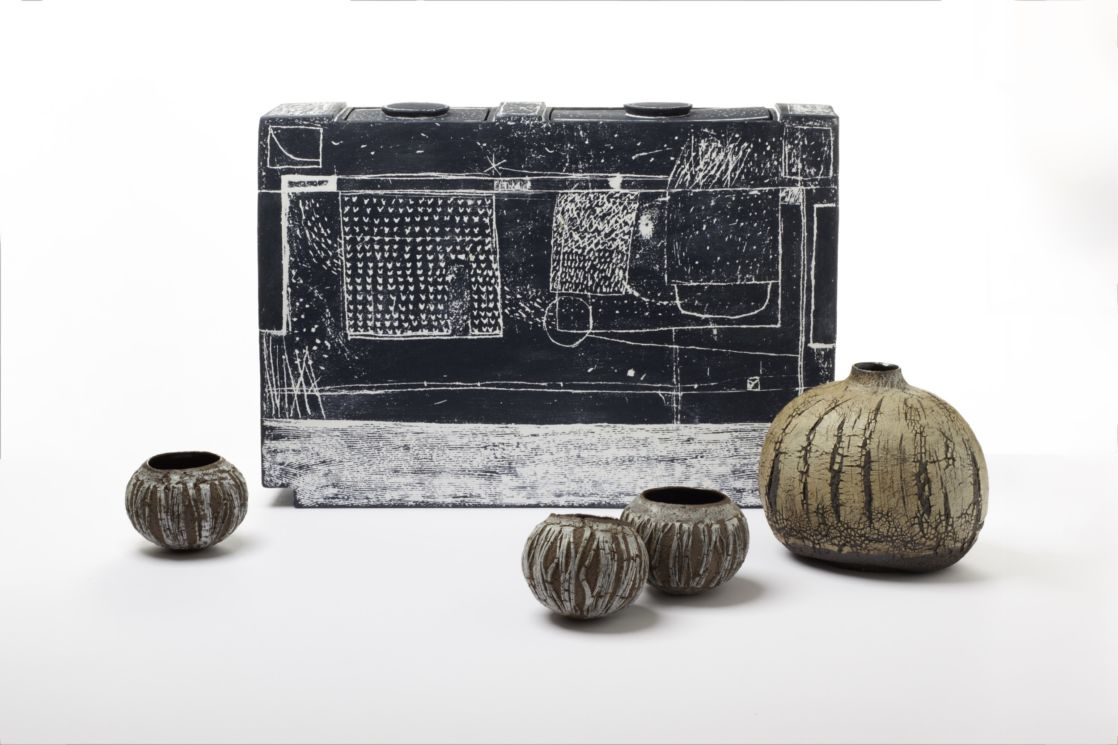 ---