12 Jun - 16 Jun
Throwing with Porcelain (workshop with Adam Frew)
Brenchley, Kent
Adam Frew will be visiting us in June for a week long Throwing with Porcelain workshop.
This workshop will focus on using the wheel to create a variety of thrown porcelain vessels. There will be regular demonstrations throughout the week and these will also incorporate decoration techniques. 
This is an intensive making and refining course and there will be no specific kiln firing during the week, however we will encourage you to keep, and finish, a few carefully selected pieces. Each student will have their own wheel and will receive plenty of individual attention.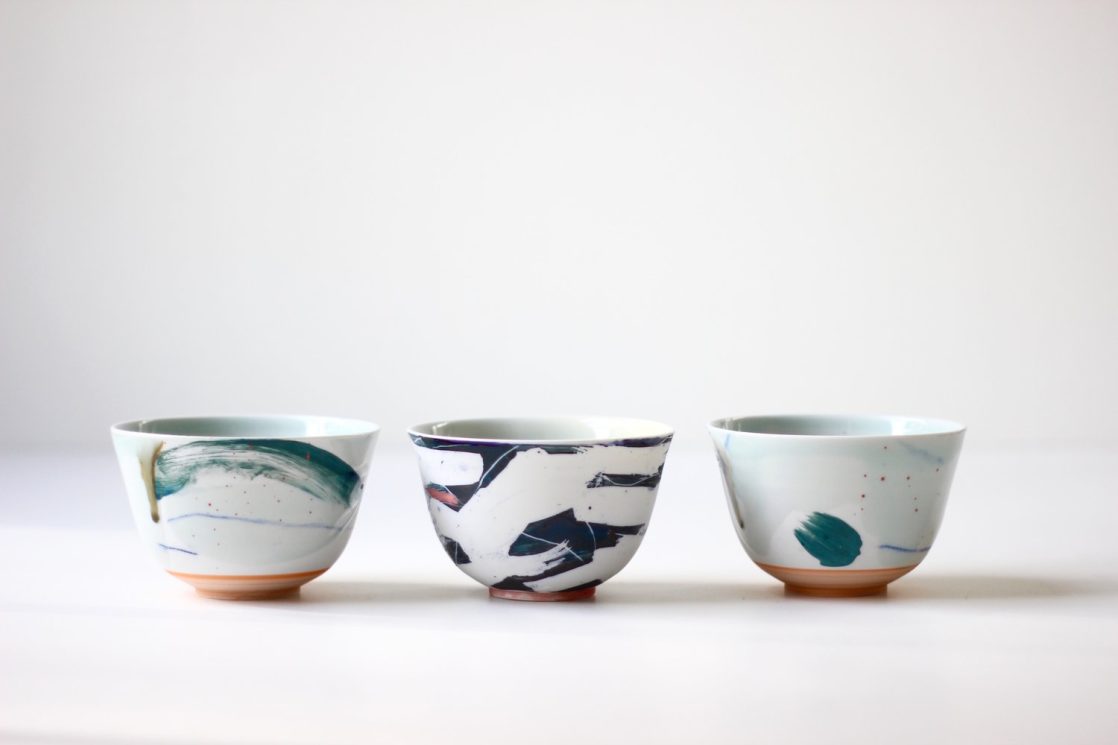 ---