13 Aug - 15 Oct
Welcome To My World: ceramics with narrative
New Brewery Arts, Brewery Court, Cirencester, GL7 1JH
Welcome To My World: ceramics with narrative brings together the work of contemporary artists addressing cultural, social and political issues through the medium of clay.
In using every-day, domestic and commonplace items as their canvas, each artist finds a powerful way of conveying important messages about contemporary issues. The exhibition showcases the work of 35 artists and 10 nationalities. Their stories are both deeply personal and universally significant.
This is an exhibition that asks us to step outside the comfort of our own worlds and acknowledge that there are other – previously untold – stories that we need to hear.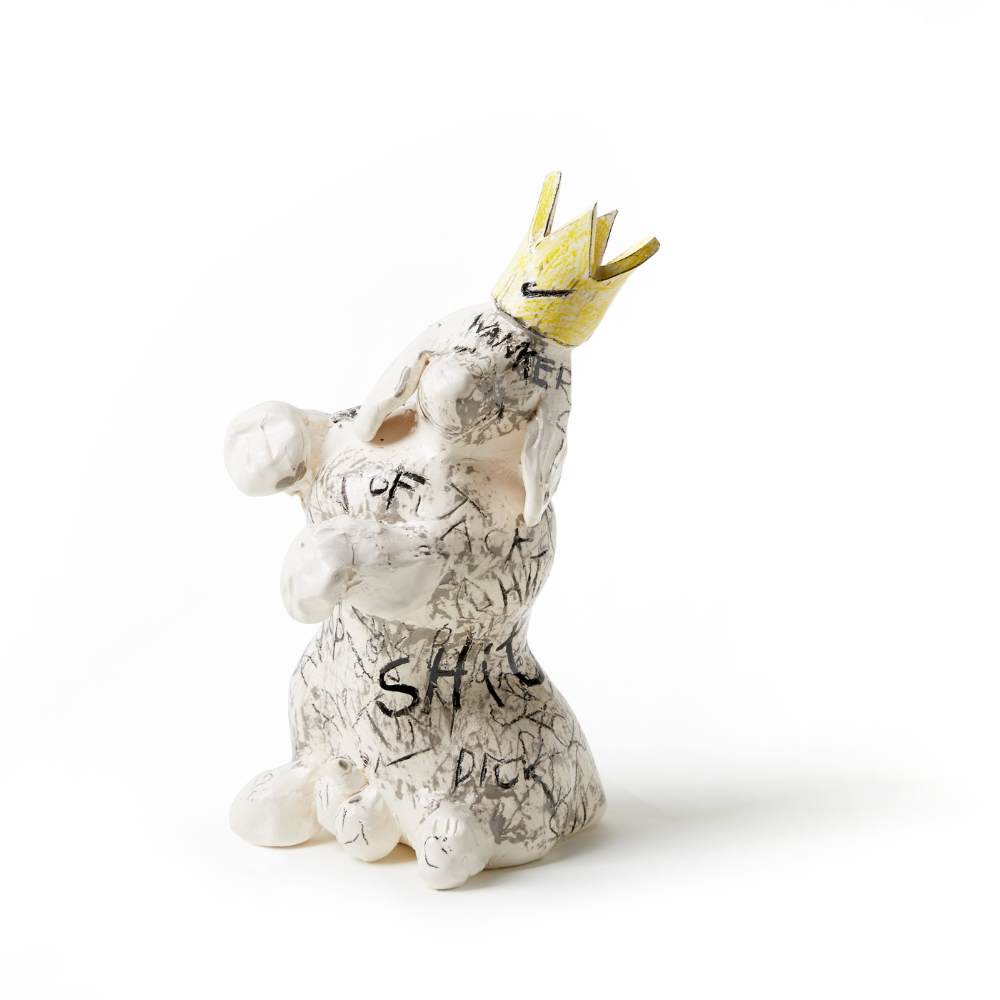 ---