23 Sep - 9 Oct
Ceramicist Sam Andrew will be the featuring artist in the upcoming LAYERS exhibition at Saan1 in Northern Quarter, Manchester
About Sam Andrew
Sam Andrew makes tableware influenced by an interest in perception, material reuse, and time living in Budapest, Leiden, and Tokyo. Using the nerikomi technique, which involves colouring and layering clay, the layers are repeatedly compressed, cut and stacked, and eventually sliced and pressed into shape. Sam's tableware has hit stores in London, New York and Tokyo.
In his new works, Sam is preoccupied with making arrangements with the waste created from the making process. Having patterned off-cuts on plates and inlaid into cups for a number of years, Sam is now pushing these arrangements, of increasingly intricate patterns, into sculptural forms, and for the first time has introduced colour, from an initially mono-tone past. The vessels reference the body, exploring themes of value and fluidity.
@SA_ramics
samandrew.uk
'LAYERS' Exhibition at Saan1 - Made in Manchester Made in Hong Kong
24 Sept - 9 Oct
LAYERS exhibition is a display of works of art made when layers of cultures become textures that can be seen, touched and heard.
From practical and delicate nerikomi homeware to expressive paintings, meaningful calligraphy prints and sculptures to utilitarian minimalist tote bag, chamber music pieces to sound bath healing experience, the multicultural background of the artists and their interest and pursue in other cultures has inspired them to create their own forms of presentation, creating intricate layers of workmanship.
By showcasing art pieces that reflects individuality, Saan1 would like to initiate dialogue and promote exchange of thoughts and ideas between local and the Hong Kong community in Manchester.
Looking for some more unique experience? Join us at Saan1 for interactive chamber music or sound bath healing on weekends.
Venue: Saan1, 5 Kelvin Street Manchester M4 1ET
Opening hours: Thursday to Sunday 12-6 pm
Opening reception: 23 Sept 5pm - 7:30pm
Free Admission
Weekend events:
Chamber music by Gey Teal Music
24 & 25 Sept, 1 & 2 Oct
Sound Bath Healing by Jill and Kay
8 & 9 Oct
Details to follow on IG and Twitter @saan1mcr
http://www.saan1.space/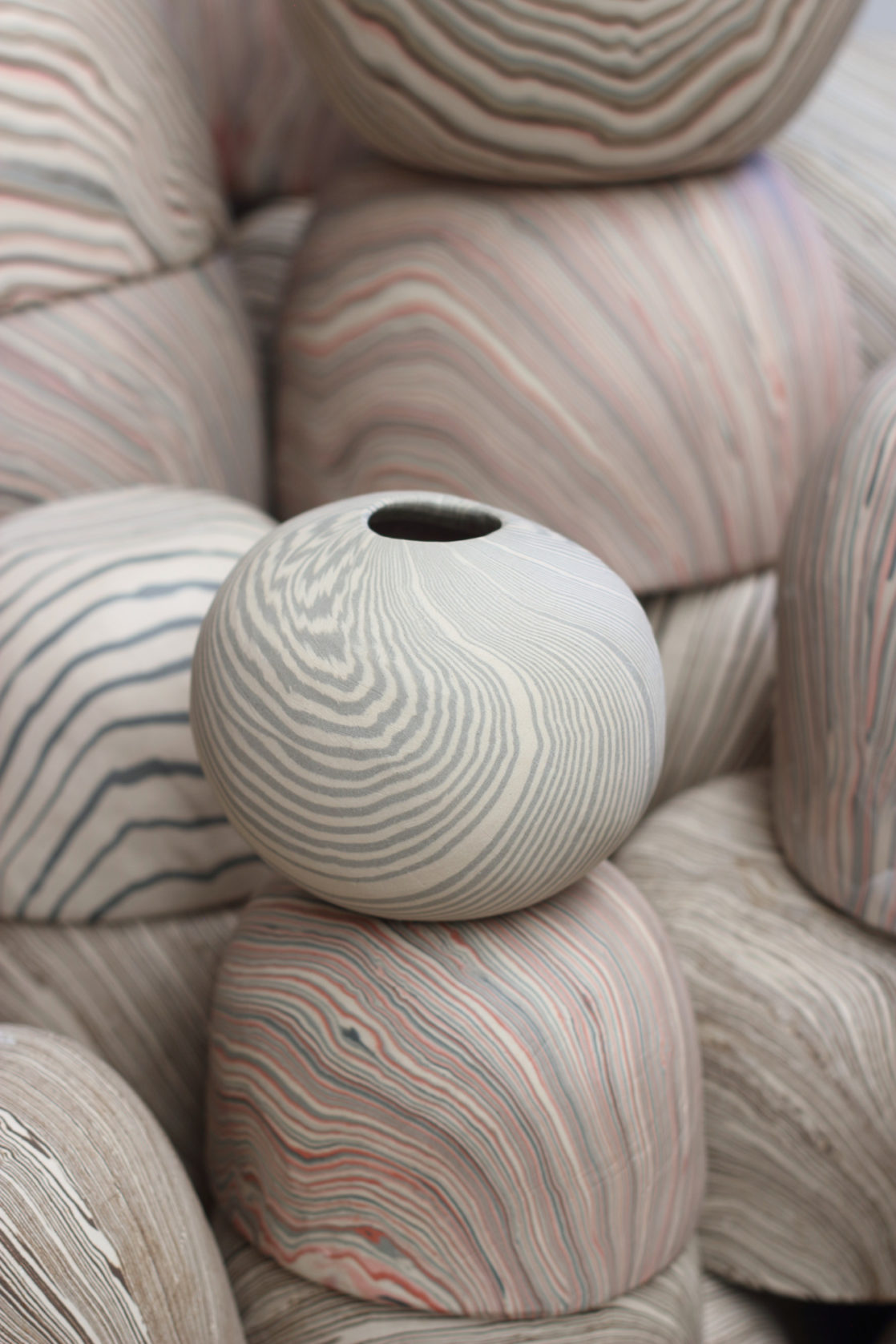 ---