1 Apr - 27 Mar
Revolve and Twist: Matthew Chambers Solo Exhibition
Contemporary Ceramics, 63 Great Russell Street, Bloomsbury London WC1B 3BF
Contemporary Ceramics are bringing you an online and in-person exhibition featuring the circular forms of Matthew Chambers, an internationally recognised ceramic artist whose work draws the eye into the deepest depth of each piece.
The pieces in this collection are new designs, constructed from the inside out rather than using Matthew's traditional method of beginning work from the outer surface. Together these pieces aim to bring a heightened sense of calm and serenity to their surroundings with increased space between layers in subtle shades and light pastel hues.
The gallery has been open to the public from 14 April with safety measures in place and adjusted opening times. Visit their website for the most up to date information.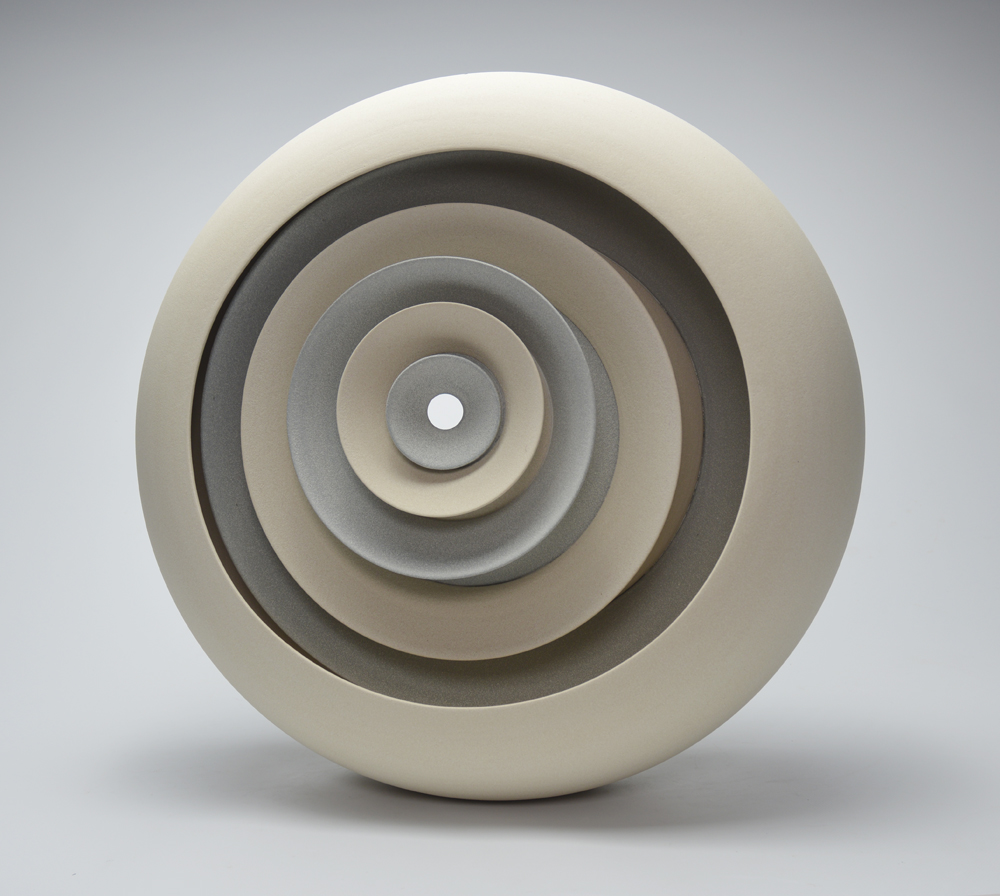 ---