20 Oct - 23 Oct
Modern Made Auction: Modern Design and Studio & Contemporary Ceramics
Mall Galleries, The Mall, London, SW1
Featuring works by: Lucie Rie, Hans Coper, Bernard Leach, Shoji Hamada, Alison Britton, Edmund de Waal, Rupert Spira, Julian Stair, John Maltby, Duncan Ross, Ashraf Hanna and many more.
Viewing by appointment at the Mall Galleries, London:
Tuesday 20 October 5pm-8pm
Wednesday 21 October 10.30am-5pm
Thursday 22 October 10.30am-5pm
Friday 23 October 8.30am – 12 noon.
Auction:
Lyon & Turnbull Auctioneers
Live Online Auction
Friday 23 October at 10am.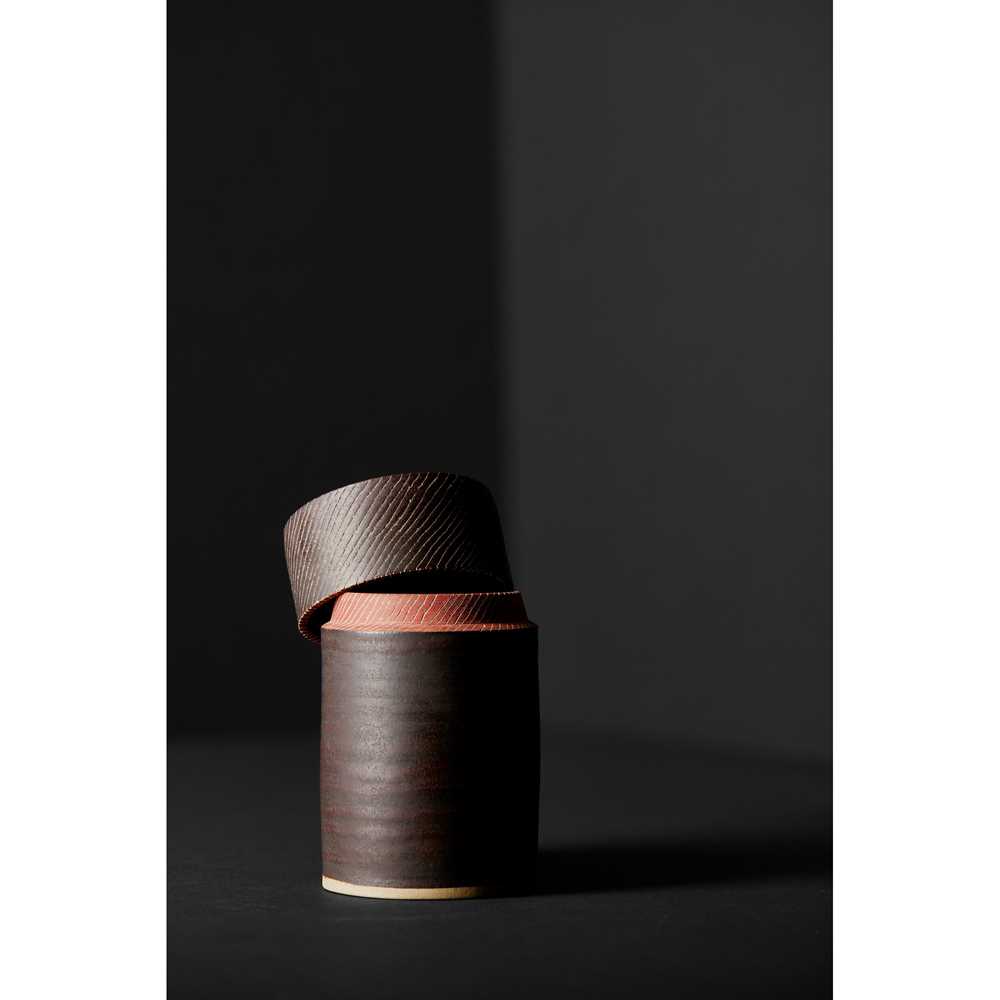 ---