28 Oct - 28 Oct
MODERN MADE: Modern & Post-War Art, Design & Studio Ceramics
Mall Galleries, The Mall, London, SW1
Lyon & Turnbull is delighted to present their Autumn 2022 edition of MODERN MADE at the Mall Galleries in London.
Sale highlights include significant ceramics by Lucie Rie, Magdalene Odundo and Akiko Hirai to name but a few. Please view our complete auction catalogue on their website.
MODERN MADE: Modern & Post-War Art, Design & Studio Ceramics
Friday 28 October, From 10am
Viewing: 25 – 28 October London
Part of the Lyon & Turnbull Spring 2022 Design Season
Viewing of MODERN MADE will be available at the Mall Galleries from Tuesday 25 to Friday 28 October.
Tuesday 25 October, 5pm-8pm
Wednesday 26 October, 10am - 5pm
Thursday 27 October, 10am - 5pm
Friday 28 October from 9am
MALL GALLERIES
THE MALL
LONDON SW1
0207 930 9115
[email protected]
ILLUSTRATED:
LOT 299 | § AKIKO HIRAI (JAPANESE 1970-) | LARGE MOON JAR, 2017 | £5,000 - £7,000 + fees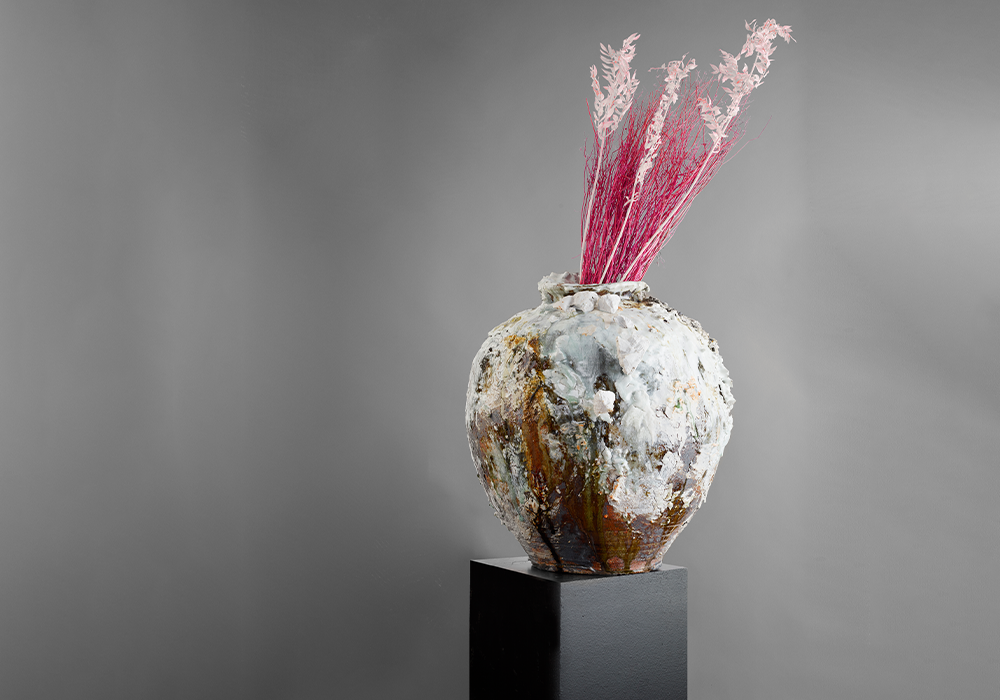 ---