2 Jul - 3 Jul
NPA NW Region Summer Exhibition
Hare Hill Barn, Cartmel Fell, Cumbria LA11 6NZ
This summer in their first major exhibition since the start of the pandemic, members of the Northern Potters Association will be presenting their recent work in the stunning surroundings of South Cumbria.
The aim of the association is to support and encourage artists in the production of sculptural, functional, fine art and decorative studio pottery in all its forms throughout the North of England. Participating in this open exhibition are Chris Barnes, Martine Becquet, Rachel Brennan, Jennifer Bulman, Lara Clahane, Penny Henderson, Joseph Lenartowicz, Bob Park, Deborah Robinson, Kathryn Stevens, Thora Talling and Vicky Yates.
Showcasing over sixty pieces of work, each artist will demonstrate the varied application of the clay medium providing personal narratives, refined modelling techniques, delicate mark making and the creative use of local raw materials. Inspired by sustainability, cumbrian wildlife, African safaris and our response to sense of place, this exhibition promises to be an event not to be missed.
For further information on the work of our not-for-profit organisation run by a committee of volunteers please visit our website www.northern-potters.co.uk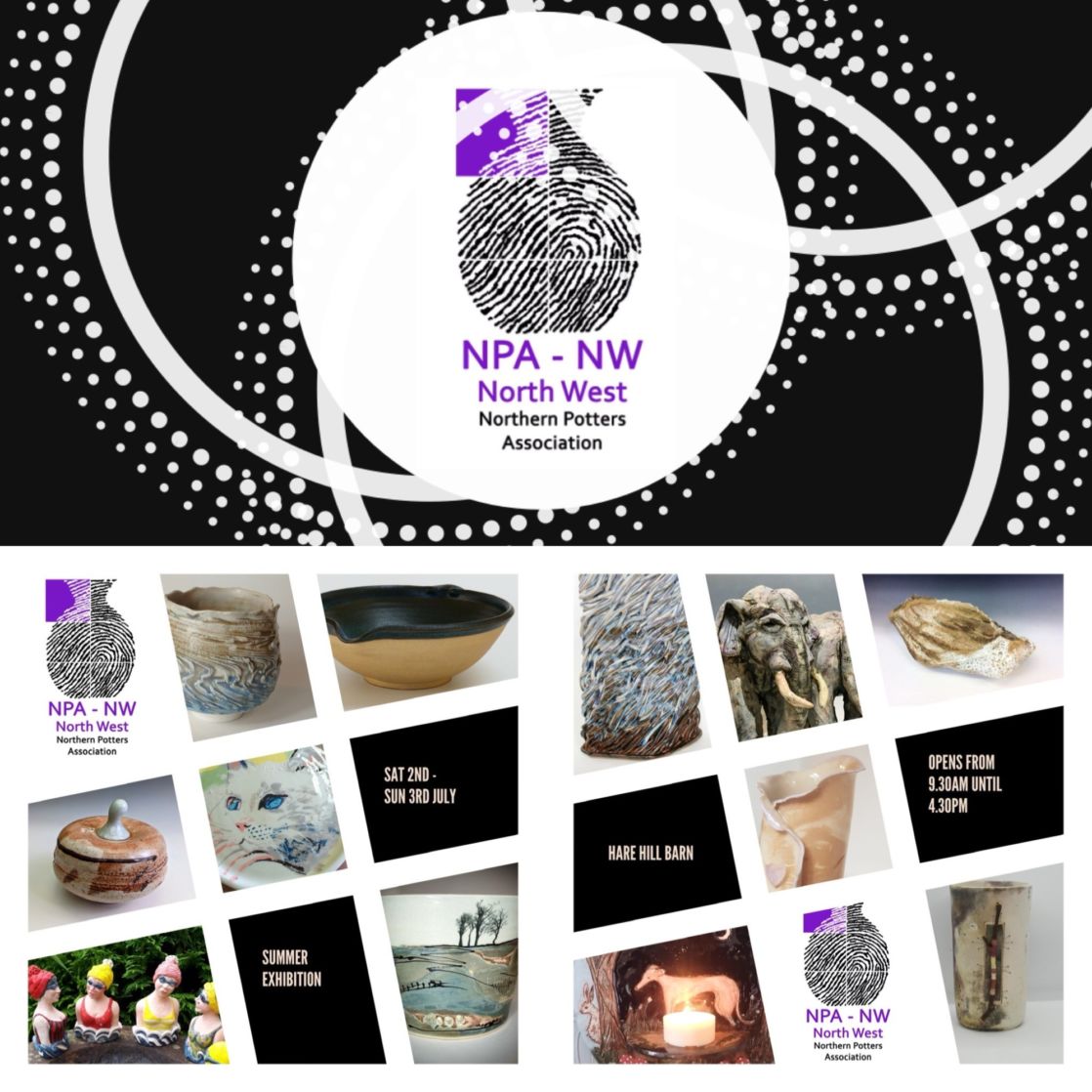 ---